Protecting the Planet and Preserving Culture Sustainably at Boutique, Remote Hotels
By Herman Van Den Wall Bake Developer & Co-Founder, Las Qolqas | May 2022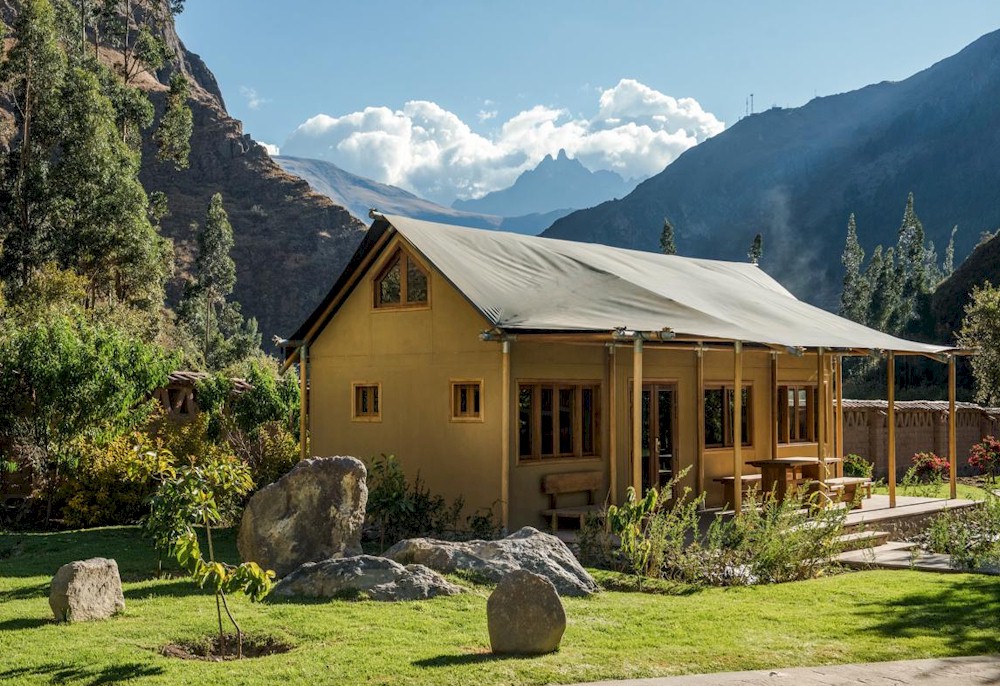 As noted recently by the travel industry news site Skift: "Sustainability can no longer be an afterthought for travel companies. Those that make bold moves now to redefine how things work for a reemerging sector have the potential to become industry leaders in an altered world."
Altered world, all right. Though they have had a lot on their minds with the pandemic of late, many travelers now see sustainability as a priority. According to a 2021 report from Booking.com, 53% of global travelers surveyed desire to "travel more sustainably in the future as Coronavirus has opened their eyes to humans' impact on the environment." The survey also found that 69% expect the industry to offer more sustainable options.
Many major hotel companies have already jumped on the sustainability bandwagon, among them Hilton, Hyatt, IHG, Marriott, and Radisson. In a noteworthy move last September, for instance, Accor joined the Sustainable Hospitality Alliance, a global organization that has brought together industry players to address and tackle key challenges affecting the planet and those of us inhabiting it. Announcing Accor's move, Chairman and CEO Sebastien Bazin quantified sustainability and social responsibility as "essential" to doing business these days. "We have a responsibility that goes far beyond our own impacts and it's our role to shape the future of travel and the communities in which we operate."
Bravo! But big hotel groups aren't the only industry players for which helping the planet and its people make sense. Though their impact may be more localized, small and remote independent hotels and resorts can make significant strides toward sustainability, and it starts with understanding the concept and taking effective action.
Starting Sustainability Onsite
If you aren't clued into the details already, sustainable tourism stands on three pillars: the protection of natural environments, wildlife, and resources when developing and managing tourism activities; the provision of authentic experiences that celebrate and conserve heritage and culture; and the creation of socio-economic benefits for communities via employment and income-earning opportunities.