Where Do I Start My Sustainability Journey?
Five Important Steps to Success!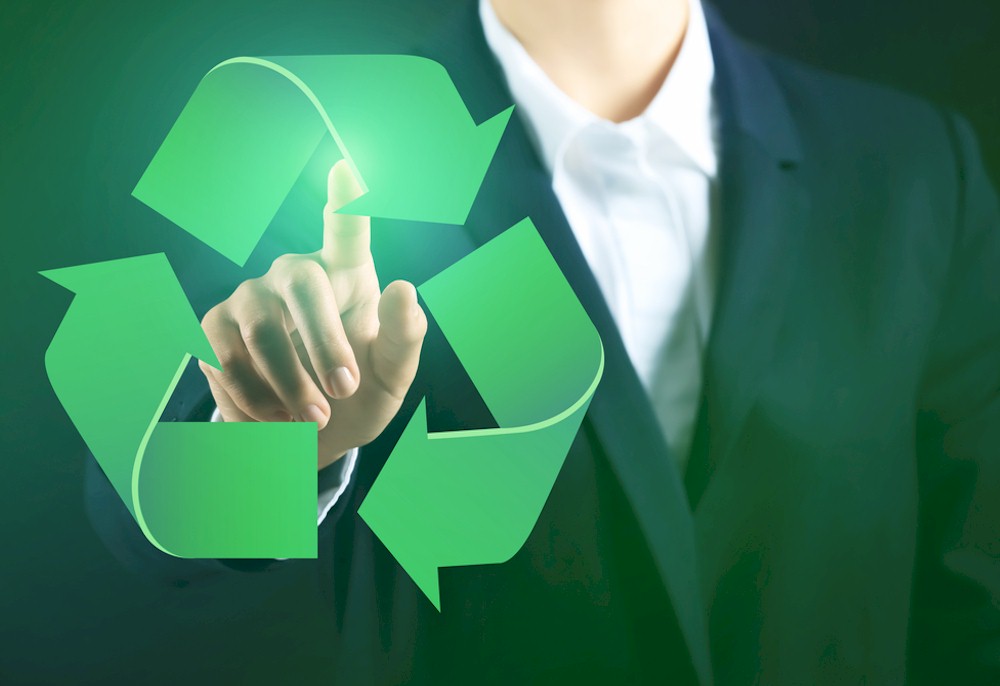 During the last years sustainability has finally become mainstream and is being addressed by almost all actors in society. It is nowadays a mandatory subject at every board meeting agenda; and a corporate strategy without a reference to our journey towards a sustainable future feels dated and out of step with the times.
What if I haven't started yet, as an hotelier?
So what if I haven't started to think about how to implement sustainability at my hotel yet? Is it too late? No, absolutely not, on the contrary the timing is perfect and since society still hasn't put too many legal demands in place you still have the advantage to be in the driver's seat and being able to design your program the way you see most valuable to your business.
You can start by picking up what you already have been doing over the years (such as energy saving initiatives, diversity and inclusion programs, waste sorting and reduction or what it might be) and add to that more new initiatives to create a sustainability program worthy its name.
I suggest that you go through the following five important steps to start a successful sustainability process in your hotel. Having worked in this field since the early nineties I have found these steps being "a must" to really change an organization and transform it to become part of the solution instead of the problems for our planet and our society.
The five important steps towards a sustainability journey – and how to make them happen!