5 Ways That Mobile Technology Can Facilitate a Successful Hotel Marketing & Sales Strategy
By Nicole Dehler VP of Product, Stayntouch | June 2023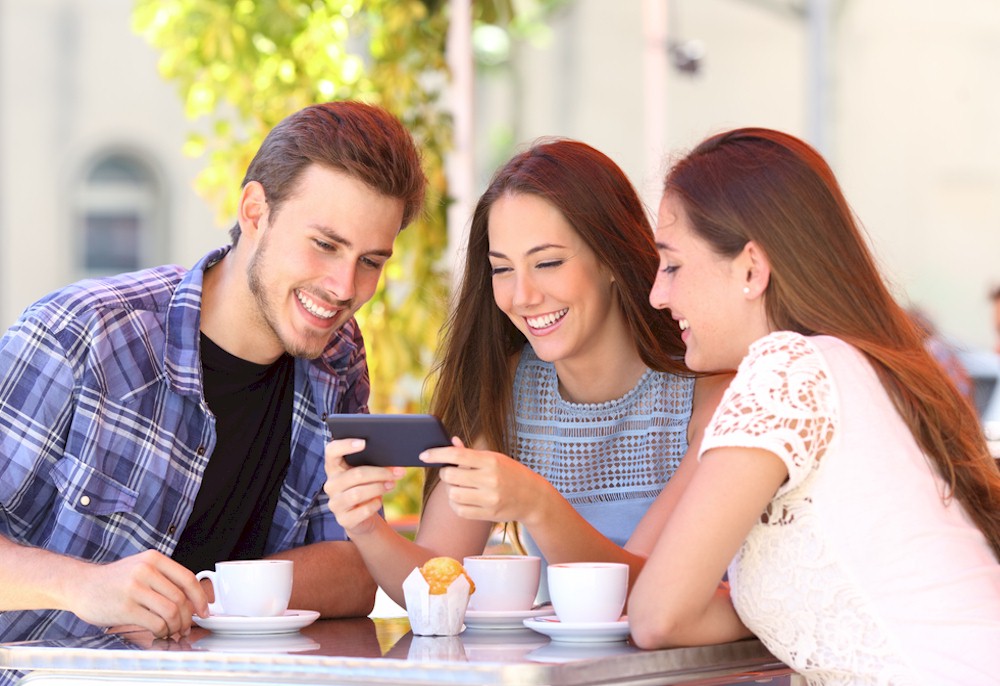 Technology is constantly changing, but the principles behind good marketing and salesmanship remain stable over time.
Concepts like knowing your customer, meeting your customers where they are, eliminating purchasing friction, encouraging positive interactions, and amplifying positive customer experiences are the cornerstones of any successful sales or marketing strategy.
The key for hotels is to design a tech stack that actively promotes these principles, rather than one that stands in their way. This article will examine how mobile technology can help hotels gain new insights into guest preferences and behavior, increase conversion rates for bookings and amenities, encourage positive "micro-moments," and promote customer loyalty and advocacy.
1. Know Thy Guest!
The first rule of sales & marketing is "know thy customer." In the past, this meant that hotel staff had to be keenly aware of each guest's habits and preferences so that they could anticipate their guests' needs before they even had to ask. Today, while these human connections remain vital to elevating the guest experience, we can also leverage technology to gain previously unrealized insights into our guests.
While the PMS is commonly referred to as the "heart" of the hotel technology ecosystem, it can also be called its "memory." A mobile PMS's guest profile can store information about a guest's stay data, purchase history, housekeeping or maintenance information, and special preferences or requests and then push that data out to every other platform in the hotel ecosystem. By integrating with a Customer Relationship Manager (CRM), hoteliers can add more nuanced data such as loyalty status, travel preferences, and propensity to spend, and then leverage this data to deliver highly targeted messaging and offers.