A Rebirth: the New Post-Pandemic Travel Experience
By Marci Zaroff Founder/CEO, ecofashionCORP | May 2022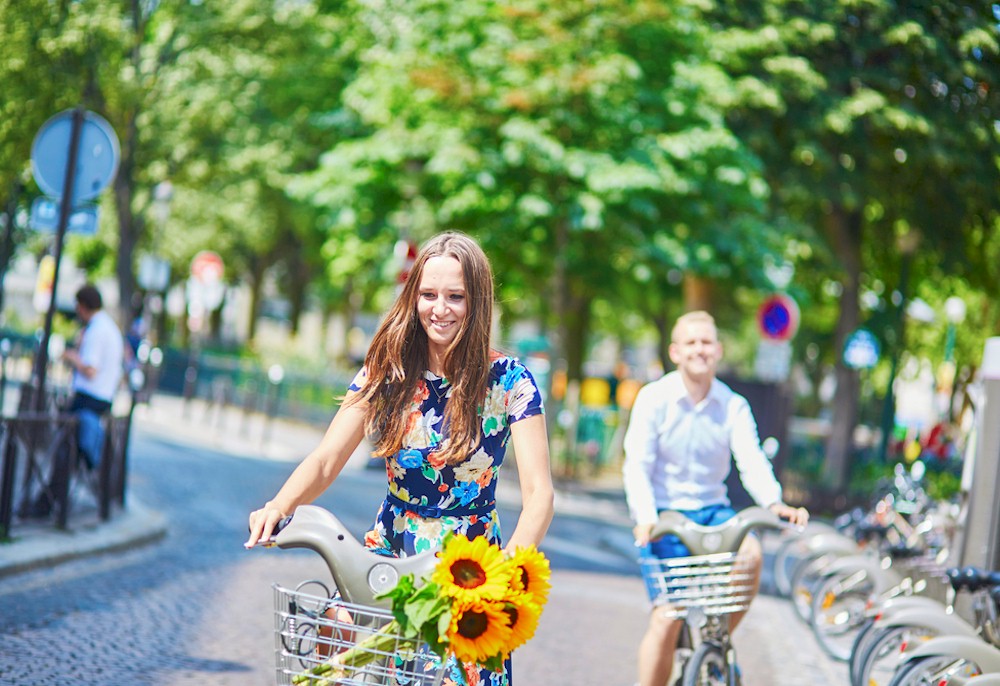 Sustainability has most certainly taken hold in a new way post-pandemic. While Covid forced us all to stay inside, it also allowed us to look inward and reevaluate our own wellness and sustainability choices, and to find brands and ideas that align with our values.
It forced us to review and reset priorities on family, love, health, planet, where to travel, and which companies to support. This new focus for the consumer created a massive opportunity for the travel industry to reconsider and reset their practices too.
With environmental and social consciousness at the forefront of conversations now, unlike ever before, the entire travel industry is being held accountable for their actions and are being encouraged to think differently about customer experience, because responsibility is no longer an afterthought, but instead, an important decision-making factor for today's consumer. As is clear with the Great Resignation, the next generation wants accountability, traceability, and transparency. The travel industry can no longer opt for old-fashioned mindsets. Sustainability has transcended its old buzz word identity into a sexy, stylish, and highly sought-after aspect of travel.
At its root, travel is about feeling comfortable. Whether it's hotels, airlines, or transportation, a personally and/or professionally rewarding travel experience is simply one where you can feel at home. With this influx of people looking inward since the pandemic, our idea of home and comfort has changed drastically. Comfort can no longer be disguised as scratchy airline pillows and synthetic hotel linens. People are shifting their expectations and want their travel experience to mimic the purposeful choices they have made in their own homes. Whether that is certified organic bed and bath linens, spaces surrounded by living plants, art from local artisans and artists, or locally grown and organic food, comfort has become more streamlined. According to the Sustainable Travel Report, 87% of travelers indicate that they want to travel sustainably. The travel industry has a huge opportunity.
Choosing Wellness
At the helm of this shift is the inherent human desire for wellness. As the global virus made so clear, being healthy and preserving our well-being is vital. But beyond physical health, the pandemic unveiled the importance of mental, spiritual, and planetary wellness too. It showed us the parallels between a healthy mind and body, and how these are inherently connected to our earth.