Legendary Groups & Meeting Space at Westgate Las Vegas Resort & Casino
By Michael​ Luther Vice President of Sales, Westgate Resorts | September 2023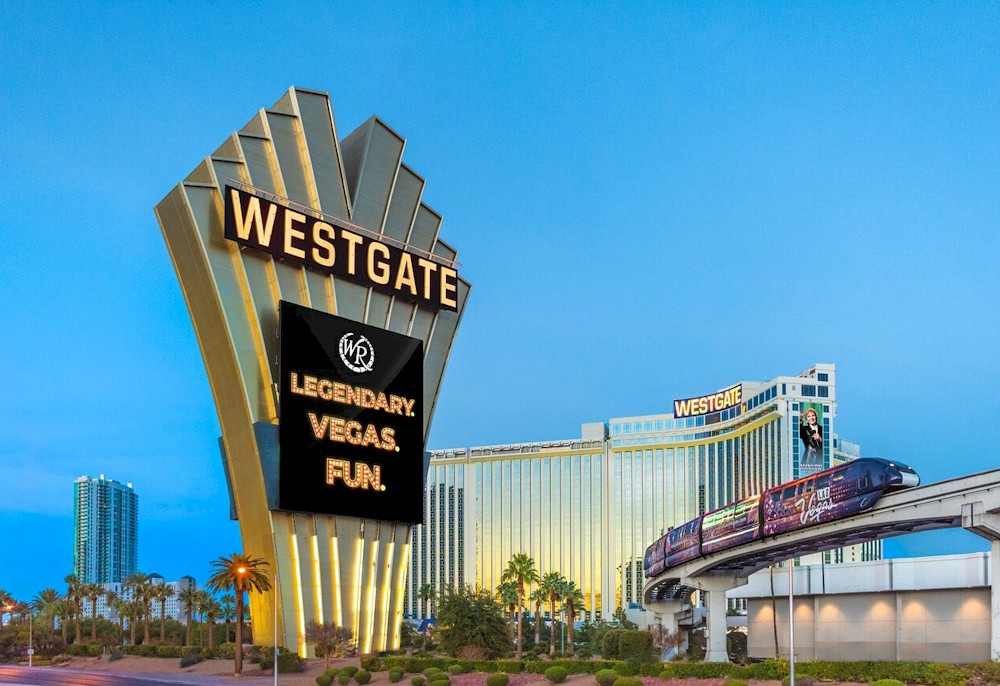 Westgate Las Vegas Resort & Casino is the prime spot to enhance any meeting experience in Las Vegas, with its rich history, bountiful entertainment, state-of-the-art casino and SuperBook®, and vast and versatile meeting space.
Westgate Las Vegas Resort & Casino's expansive convention space can accommodate any function; from intimate gatherings of 10 to groups of 6,000. The meeting space is centrally located on the ground level and offers 35 meeting/breakout rooms, and there are more than 100,000 square feet of continuous customizable meeting space including the 70,000 square foot Paradise Events Center, 42,000 square foot Pavilion, and 35,000 square foot Ballroom. Westgate Las Vegas Resort & Casino is also the only major resort/casino/convention property positioned adjacent to the Las Vegas Convention Center and is part of the Las Vegas Monorail route system.
Since Westgate Resorts took over ownership of the property in 2014, the company has invested more than $275 million in ongoing renovations and expansions that have touched nearly every inch of Westgate Las Vegas Resort & Casino, including more than 225,000 square feet of renovated convention space with considerably more in the pipeline.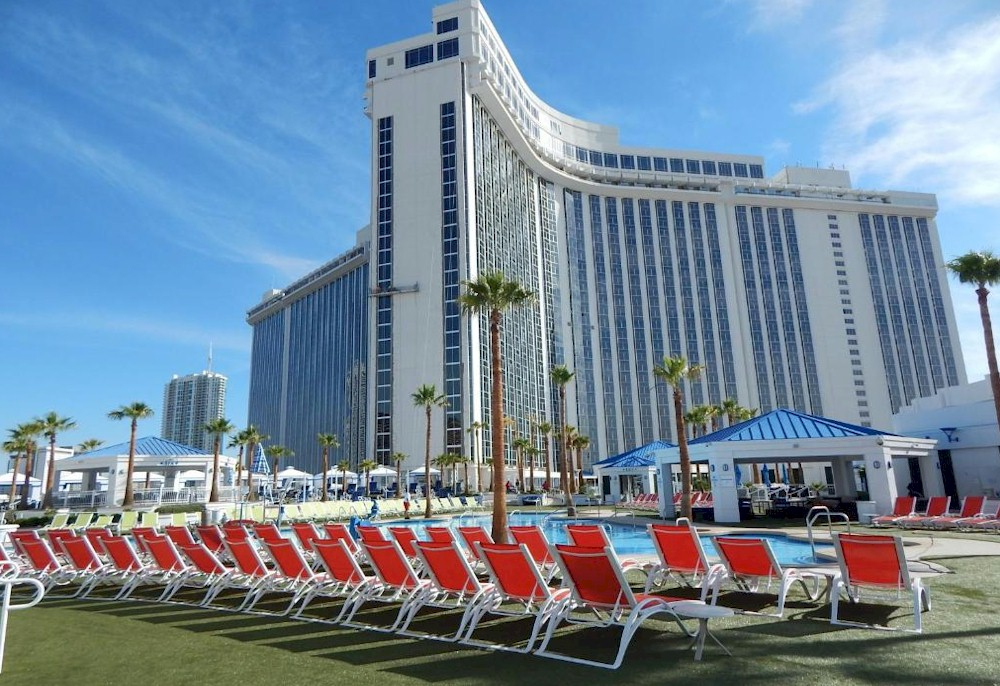 Not to mention, Westgate Las Vegas Resort & Casino comes equipped with a plethora of expert event planning services that are sure to awe and inspire attendees of all agenda styles. Special events are special for a reason and that's why our world-class team of event planners at Westgate Las Vegas Resort & Casino will work closely with you on every detail from beginning to end. From reservations and menus to decorations and entertainment, we will work with you to plan and execute your vision and make it a success. Notable services we proudly offer at Westgate Las Vegas Resort & Casino include:
Passkey