Hi-Tech and Hi-Touch: a Delicate Balance
By Gabor Forgacs Associate Professor Emeritus, School of Hospitality & Tourism Management, University of Guelph | June 2023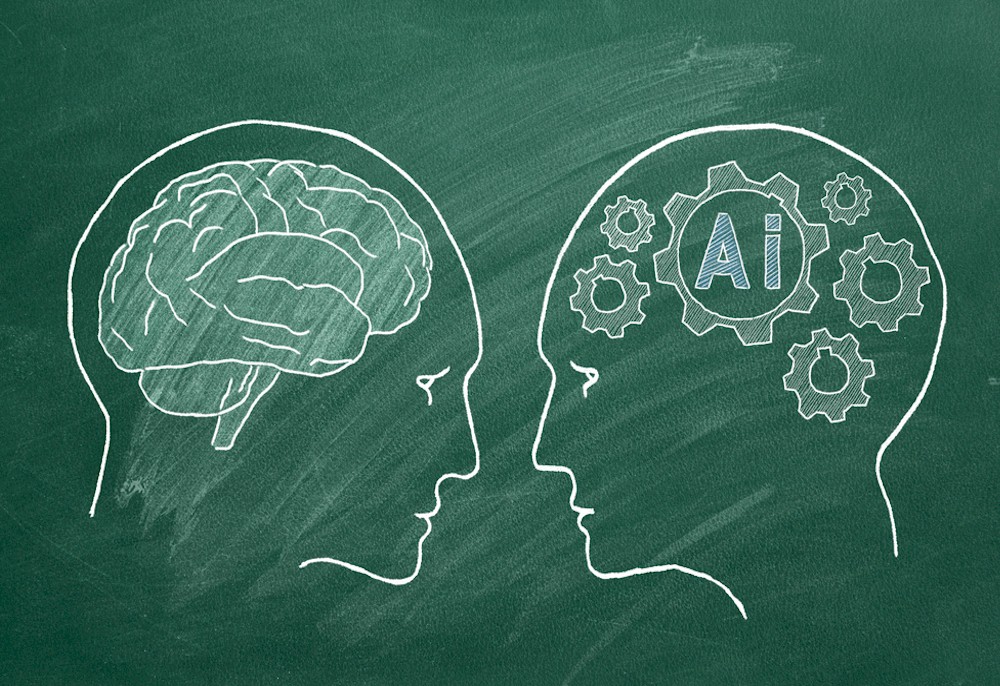 In my early years I was the General Manager of a full-service three-star hotel in Budapest, Hungary.
We hosted a gala dinner in our ballroom one night for highly ranked executives of the travel industry. A guest from Sweden, an executive of a hotel chain Called Reso Hotels at the time, waved me over as the cold appetizers were served. He asked me if he could make a special request and swap the main course. He said it was from one hotelier to another, peer to peer.
He asked me if he could get a different main course than the one on the carefully composed dinner menu. He told me he loved that special Hungarian halászle (fish soup from carp and catfish seasoned with paprika) that he had tasted at a specialty fish restaurant the day before. He wondered if he could have a portion of that famous halászle instead of our main course.
A true fact: we never had fish of any kind enter our hotel's kitchen. Ever. We decided to not include sea food on our menu. Before I continue telling the story, let me entertain the possible answer for the above situation if we consulted an artificial intelligence platform and ask what would be the finest response to a guest if he requested an item we're not equipped to prepare?
ChatGPT was tested with the following query:
"What to tell a guest in my restaurant when he asks for a meal we don't have on our menu?"