Value Proposition for Marketing and Sales of Wellness in The Lodging Industry
How to Turn Retreat Into Recovery...
By Po-Ju Chen Distinguished Professor of Business, Hospitality & Tourism Admin Dept., School of Business, North Carolina Central University | June 2022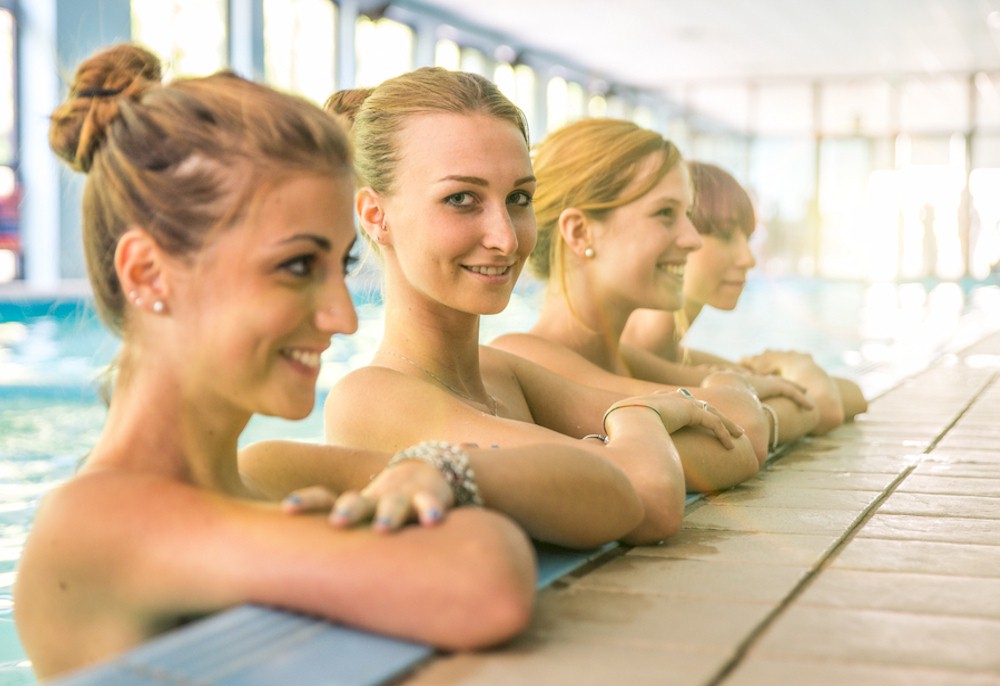 Since 2020, consumers around the world have been engaged in the battle against COVID-19. The pandemic has arguably caused significant damage to the hospitality industry as consumers sheltered at home – hoping to wait out the threat to their health and safety.
The retreat from the social and recreational activities has taken a toll on hotel guests eager to regain what was once taken for granted.
Wellness Economy
In 2020, the wellness economy accounted for over $4.4 trillion dollars of the global wellness economy. The wellness economy includes eleven sectors:
Personal Care & Beauty ($955 billion)
Healthy Eating, Nutrition, & Weight Loss ($946 billion)
Physical Activity ($738 billion)
Wellness Tourism ($436 billion)
Traditional & Complementary Medicine ($413 billion)
Public Health, Prevention, & Personalized Medicine ($375 billion)
Wellness Real Estate ($275 billion)
Mental Wellness ($131 billion)
Spas ($68 billion)
Workplace Wellness ($49 billion)
Thermal/Mineral Springs ($39 billion)
The wellness economy represented 5.1% of global economic output in 2020 and is projected to achieve 9.9% average annual growth, with the wellness economy expected to reach nearly $7.0 trillion in 2025 (Global Wellness Economy, 2020).
The hospitality and tourism sector of the global wellness economy accounts for $639 billion of spending globally. Hospitality and tourism wellness programs contribute greatly to the wellness economy and global tourism. Wellness minded travelers have significant discretionary income and are willing to pay a premium for perceived physical and mental benefits. Wellness tourists in the US spend nearly 180% more than non-wellness travelers (Global Wellness Economy (2020).