Brother, Can You Spare a Solar Panel?
Sustainability Is The Art of The Achievable
By Philip Ballard Chief Communications Officer and Head of Investor Relations, HotelPlanner | April 2023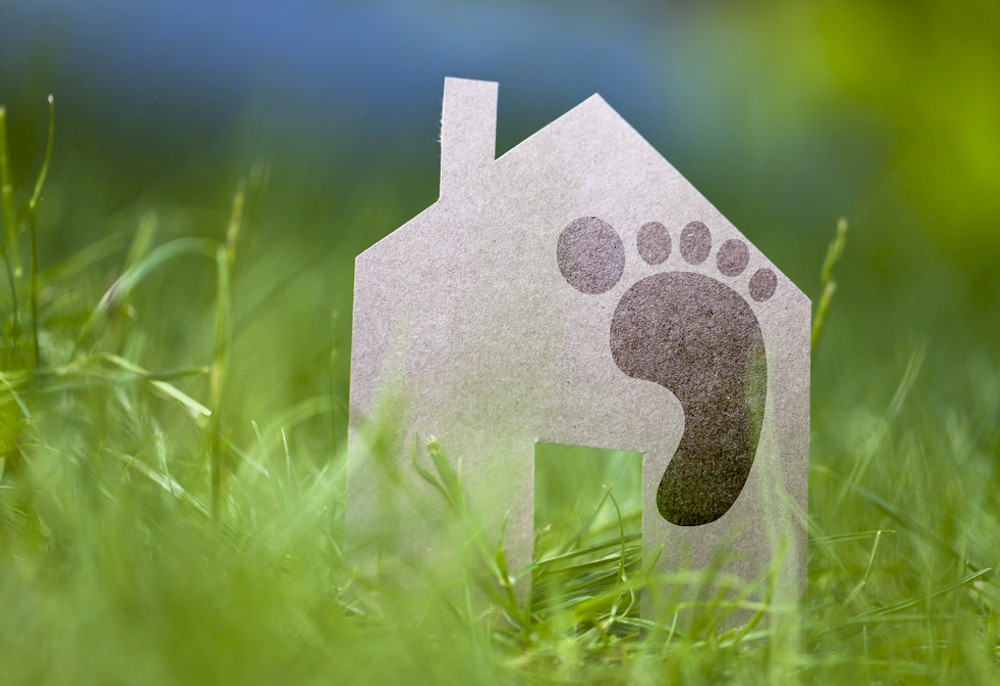 This article takes a fresh take on the global environmental sustainability discussion, including a call to focus on what is feasible and affordable for each individual hotel.
Sustainability is about the art of the achievable, not a one-size-fits-all approach.
The author offers practical actions that any hotel can take along their sustainability journey, while calling for increased transparency on sustainability reporting.
Have we reached 'peak sustainability' in terms of industry and media attention? It seems that not a week goes by without another sustainability study, report, or survey indicating the incredible challenges the world faces in reducing our carbon footprint. In short, most of the traveling public cares about the environment, but many don't want to pay more for eco-friendly solutions. And in today's volatile economy, while travelers and hoteliers have more pressing macro-economic concerns, we as an industry still need to be a focus on sustainability to support the future of travel.
For example, STR recently released a survey indicating that labor issues and energy/utility cost challenges are the top challenges for North American hoteliers and travel professionals, while overseas hoteliers are more concerned with overall macroeconomic headwinds. While environmental or sustainability concerns didn't make the list, the traveling public is increasing expecting more eco-friendly travel and hospitality options.
So how do we get hotel owners, big or small, to care about sustainability when they may be preoccupied with ongoing labor, supply chain, and cost challenges? How do we 'nudge' them to ramp up their sustainability efforts?