What is Seed-To-Table Dining and How is it Shaping The Food and Beverage Industry?
By Adam Haverland Executive Chef, JW Marriott, Anaheim Resort | July 2022
To be successful in the food and beverage industry, it is important for hotels and catering programs to pay close attention to consumers and what trends guests are craving.
Many consumers follow strict dietary restrictions, including vegetarian, vegan, dairy and gluten free, making it a challenge for food and beverage creators to create culinary dishes and beverages that can suit every diet.
Throughout the pandemic, consumers have also become more aware of where the ingredients are sourced. As a result, providing transparency on where ingredients come from and how they are sourced has become a vital factor for determining food and beverage offerings to meet the growing demand for the new concept, seed-to-table dining.
So what is the seed-to-table restaurant concept? It's the use of ingredients used in cocktails, dishes, and garnishes that are grown from an onsite garden, according to Foodable Network. The seed-to-table concept works best for chefs who create seasonal offerings by planting ingredients based on what crops grow best that season, and are located in a region where the use of fresh ingredients are in high demand. By utilizing seed-to-table initiatives, food and beverage programs also become less reliant on other vendors that may contribute to the carbon footprint and will not be impacted by production shortages. As food and beverage teams become creative in their dishes, consumers are taking a close look at where the ingredients are sourced from and how they are prepared.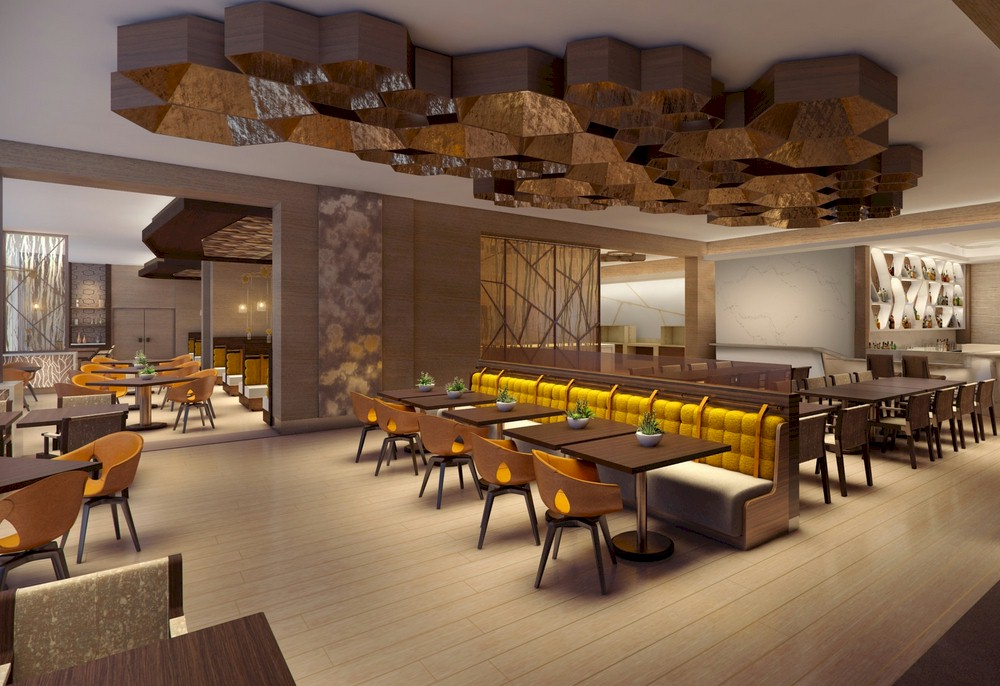 Tocca Ferro Italian Chophouse overlooking seed-to-table dining