Maximizing Hotel Food and Beverage Revenues
By Jeff Dover Principal & Managing Director, fsSTRATEGY Inc. | August 2023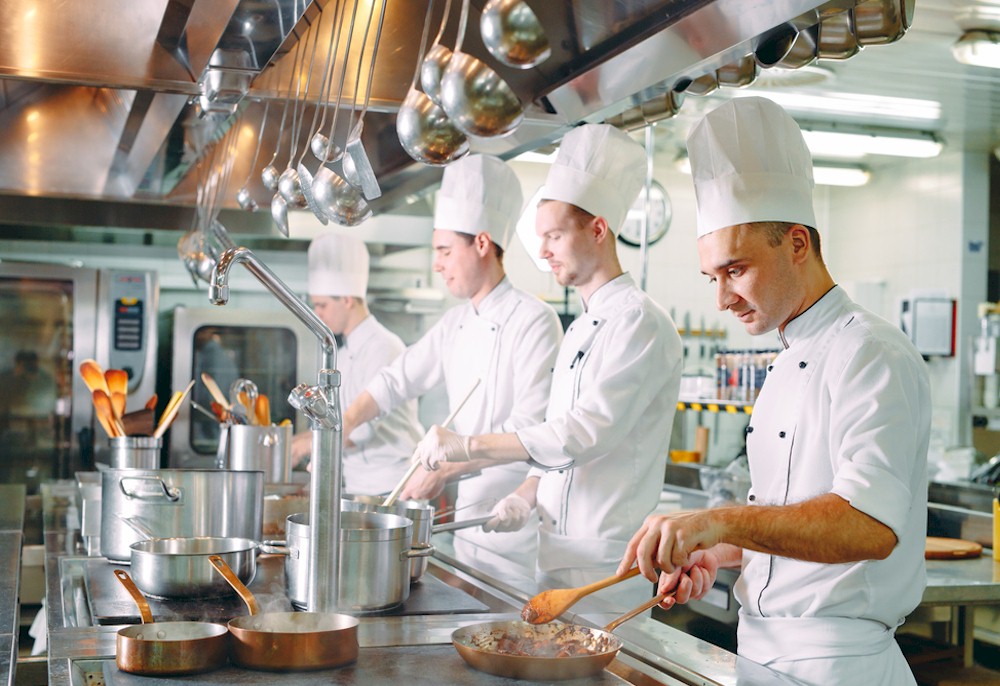 When I first started in the hotel business, many hotels considered food and beverage services to be an amenity.
Prior to the advent of limited-service hotels, it was a requirement to provide an all-day dining room, a lounge service and, in many cases, a specialty restaurant.
If the Food and Beverage Department broke even, all was good. Little was done to maximize food service revenue (let alone manage the middle of the income statement but that is a discussion for another day). Brand standards for many full-service hotels often require the operation of the all-day restaurant during periods of low demand. The same is true for room service, which is further challenged by the widespread acceptance of third-party delivery services, such as Uber Eats.
The Food and Beverage Department may not generate gross margins as significant as a percentage of sales as the Rooms Department; however, for many hotels, food and beverage margins can be significant. In my experience, many hotels are leaving revenue on the table (no pun intended).
All-Day Restaurant
All-day restaurants seem indistinguishable from one another in many hotels. If the all-day restaurant is non-descript, it will only attract hotel guests who do not feel like venturing out for food. To maximize revenues, the restaurant needs to provide hotel guests and others with a value proposition that drives demand. The menu doesn't have to be the same as every other full-service hotel. Try featuring local food ingredients or menu items from the area. For example, I was at a Hilton in Chicago last week and had a deep-dish pizza that may not rival Giordano's or Lou Malnati's; however, it was a quality product providing traditional Chicago cuisine. Offer wine or beer pairings on the menu for each menu item.