The Hospitality Industry's Response to The Ongoing Challenges in F&B
By Richard Garcia Senior Vice President of F&B, Remington Hotels | December 2022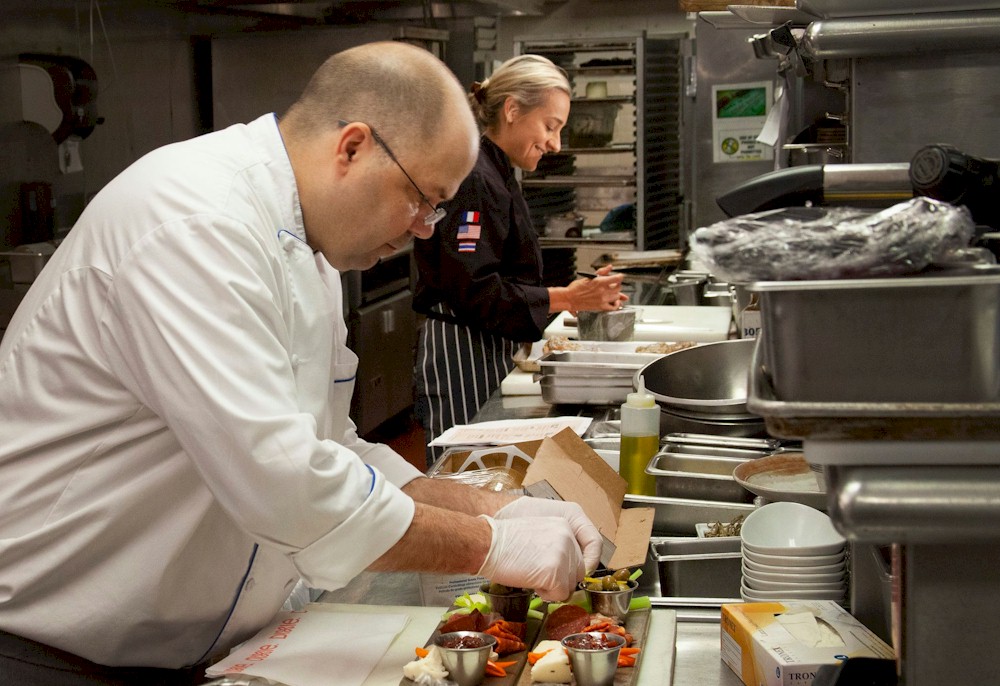 Almost every aspect of hotel F&B operations was disrupted during the height of the pandemic.
As restrictions were lifted and these spaces were slowly able to host guests at a higher capacity again, hoteliers had to navigate the challenges that followed, including new COVID protocols like mask mandates and heightened sanitation guidelines.
Today, as we emerge from the dark days of the pandemic, the hotel F&B industry is facing these same considerations coupled with seemingly endless challenges like supply chain issues and staffing shortages. Luckily, hoteliers are moving forward with optimism and new solutions, bringing the lessons learned from the challenges they faced and integrating them into their current, day-to-day operations.
Navigating Staffing Issues in the Food & Beverage Space
When the pandemic hit, many hotel workers took the opportunity to find a new job in other industries, and when the world began opening up again, restaurants found themselves short-staffed. Not only that, but many of those left were overworked and burned out. To make up for the staff shortage, the industry had to figure out solutions without sacrificing service, quality of food, and overall guest experience.
One solution hoteliers have turned to is automation and robotic solutions to help conquer labor shortages and enhance food safety. Robots can help prepare and even serve food. With a sharp focus on food safety since the beginning of the pandemic, robots remove the need for human touch and cross-contamination. While robots cannot account for all variables like guests who require a gluten-free preparation or request extra salt, they can help with the overall efficiency when serving and preparing food.