Key Drivers of Brand Value and Revenue in the Hotel Sector
Building Trust, Credibility, and Guest Satisfaction
By Alfred DuPuy Director, Valuation & Strategy, Brand Finance | October 2023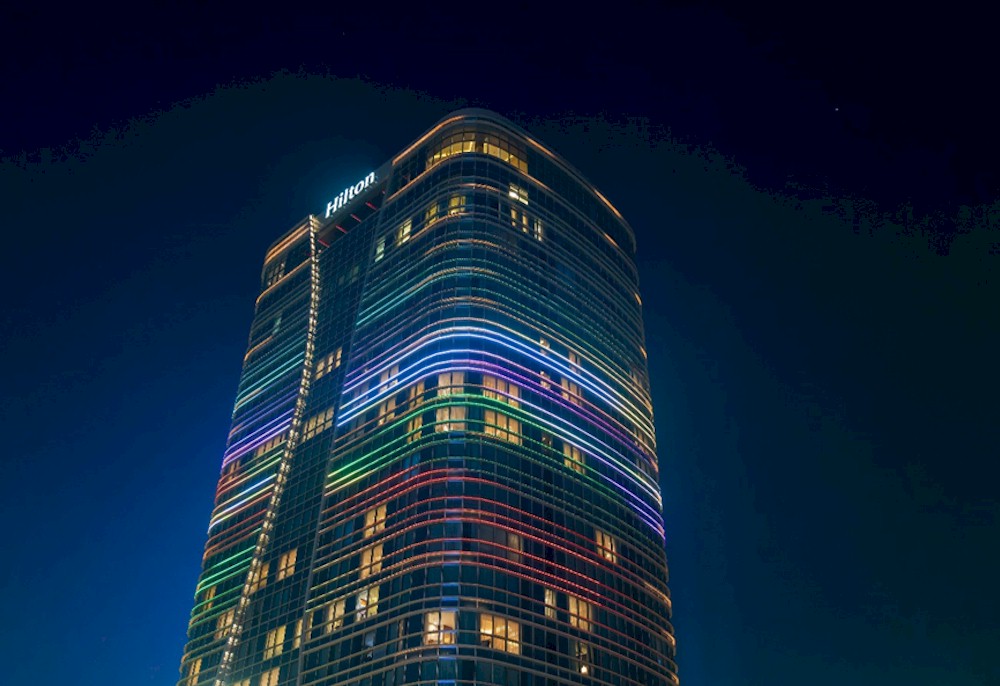 The hotel sector has long been acquainted with the disruptive impact of uncontrollable crises - from civil unrest to health emergencies to climate change - profoundly affecting operations and revenue streams.
The emergence of the COVID-19 pandemic has been no exception, magnifying the industry's vulnerability to public health emergencies.
Amid the complex interplay of financial challenges stemming from enforced closures and cancellations, and the task of protecting brand reputation in the face of a global crisis, the pandemic has served to spotlight the sector's resilience.
In 2020, Brand Finance's analysis projected a potential brand value loss of up to US$14 billion for the world's top 50 most valuable hotel brands - a 20% decrease in total brand value. This estimate turned out to be conservative, as the collective value of the top 50 hotel brands dropped by an even more substantial 33%, falling from US$70.2 billion in 2020 to US$47.4 billion in 2021. The recovery of brands across the sector has been mixed, with 54% of the top 50 not yet attaining their pre-pandemic brand value levels in 2023. The United States, however, has experienced a swift rebound in hotel room revenue, rising from US$86.0 billion in 2020 to US$142.9 billion in 2021 to US$189.1 in 2022, surpassing the 2019 pre-pandemic level of US$170.4.
In the hotel industry, the ability to weather such monumental disruptions underscores the significance of trust, credibility, and reputation. Yes, demand is pent-up. However, the moment a brand does not rise to meet the occasion is indeed the moment it collapses. Maintaining credibility and safeguarding reputation during and post-crises not only impacts immediate revenue but future revenue as a brand will surely see changes in its next brand equity research report. Resilience hinges upon the strength of these base elements, ultimately charting the trajectory of brands and an industry's revival and resurgence.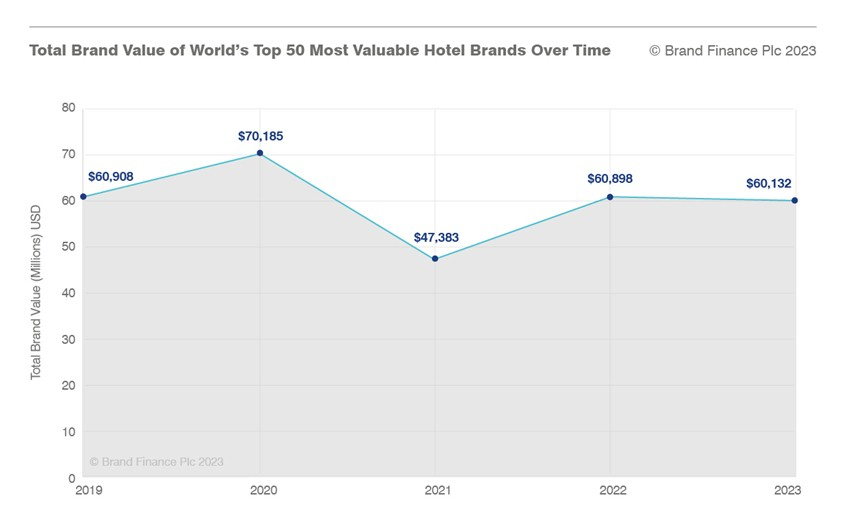 What Does Research Tell Us?