The Blueprint to Success: Design With The Employee in Mind
By Albert Rothman Senior Vice President of Food & Beverage , EOS Hospitality | August 2022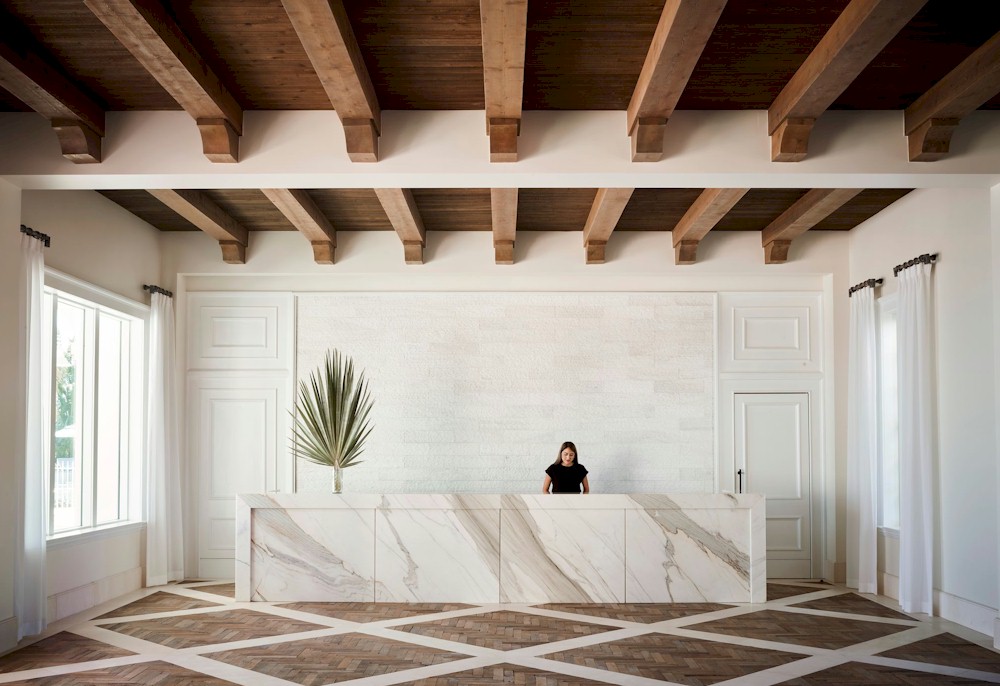 You've seen the renderings (or maybe you've created them) – bustling lobbies and dining rooms, tranquil spas and lanais, immaculate porte-cocheres that look like luxury car showrooms.
When we dream up hospitality concepts, we thoughtfully consider every detail, except one: the people who bring them to life.
Employees don't quite make the rendering cut list – instead, we relegate them to a line item on a spreadsheet, a black and white number, an efficiency to be found.
In my experience, a large portion of our business success is decided prior to opening the doors on day one. As important as location, design decisions either enable our teams to thrive, or create obstacles that even exceptional teams have little ability to overcome. And while most operators will tell you that they can overcome these issues, the truth is they are hardwired to say never say "no".
For many decades, business owners didn't have to think about the worker experience during the prenatal period of a business, as there was a surplus of talent waiting to execute on their plans. But today, employers are waking up to the nightmare of a labor force that realized it's been an afterthought for far too long.
The above may sound abstract, so let's get clear and tangible – for hospitality employees, the most significant daily workplace stressors are the result of completely avoidable design decisions. The kitchen is too far away from the restaurant, there is not enough storage, there's no service elevator, it's too hot in here, and on and on…