The Urgency and Courage Needed to Evolve Employment
By Mia A. Mackman President & Owner, Mackman ES | March 2023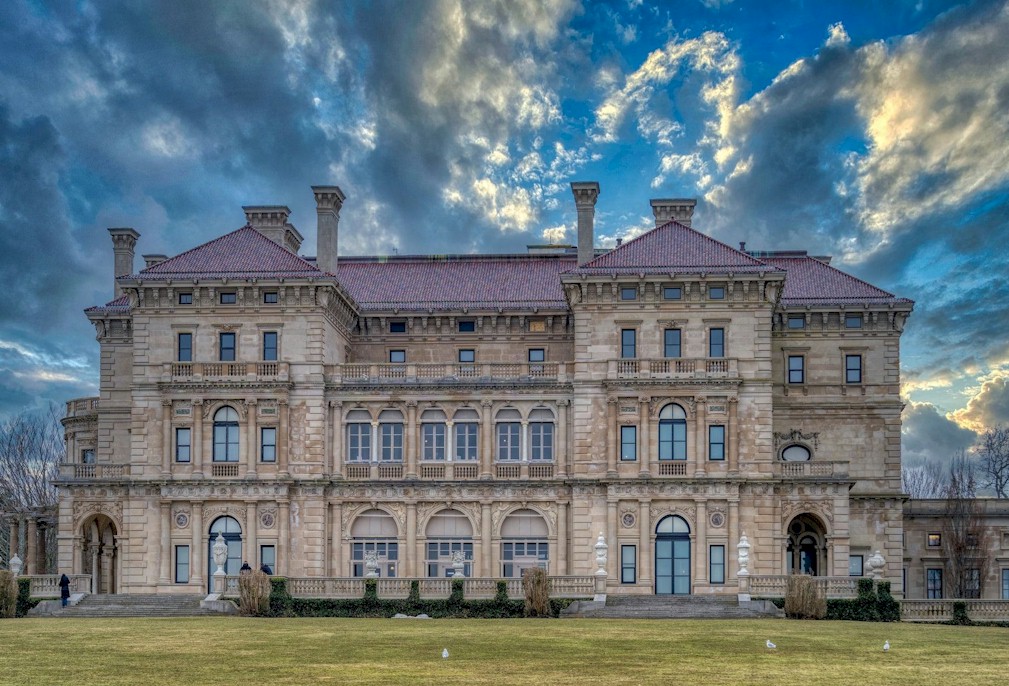 In earlier times, large private estates were common features in popular and key regions worldwide.
Before World War 1, estates, mansions, and oversized residential living, if attainable, were common lifestyle choices for elite and wealthy families. These properties continued to flourish and were built through the industrial revolution and continue to be built today.
Meanwhile, property values have outgrown the wherewithal of new generational reach with the passing of time. Many of these older estates have been converted into museums, historic tours, event venues, and hotels in recent decades. Multiple factors have impacted why many of these enormous properties are no longer private residential homes.
Some of these factors include the lack of general labor to maintain, service, and care for these extensive and high-maintenance properties. While historically, extravagant properties can be traced back to early and much simpler times. Another thing to consider is that those caring for and maintaining large estates had very limited opportunities to provide provisions for their families. Prior to WWI, women were predominately working in domestic settings, not engaged in the general workforce. There were fewer college-educated people in the world 30 years ago, and the workforce was generally centered around regional and local participation.
To keep this anecdote short, modern industry, new opportunities, and radically new and available life choices have created a vast selection of roads people can choose. Events in recent years have led to a new wave of labor shortages; meanwhile, staffing and participation levels declined before the pandemic for multiple social, societal, and modern-day reasons. The hands of time don't move backward. Society and work conditions are wildly new, more interesting, and different. Today, we need courage.
Modern Hospitality
The hospitality market has experienced tremendous growth and vast diversity in its offerings over the past 80 years. The market has adapted and expanded to serve the rising demands of leisure and business travelers at increasing speed. The internet has enabled enormous growth in the business travel sector alongside conferences and group activity within the last 35 years. Plus, leisure and must-see travel experiences have reached new highs in media touch over the last 20 years.
As demand for business and leisure travel continues to accelerate and reemerge, we are at an undeniable intersection of rapid technological adaption and change. The digital landscape quickens beneath our feet, and fast conversions will undoubtedly significantly impact the operations and processes of today's business models and the people working in them.
Status Quo and Innovation
Not only are employees seeking versatility and flexibility, but many people are also seeking significant improvements and changes to their quality of life. The past few years events have offered an unprecedented window of widescale personal life reviews. The Great Resignation has become a tagline across numerous service industries, health, education, and other work sectors.
Meanwhile, each industry grapples with its own set of unique labor and staffing circumstances. For example, various medical and health markets will see rapid developments in telemedicine and remote, real-time biotesting and treatment protocols. At the same time, education and food-and-beverage outlets are likely to see more relevant and accessible platforms, curated nutrient density, and refined hybrid food sourcing. The hospitality market is an immense and diverse market sector. This offers tremendous and valuable options to innovate and evolve the status quo of traditional employee models.
The outlook of changes to how and when people work is unstoppable. At the same time, the status quo of income, benefits, and various perks of conventional compensation packages continue to leave a lot unimagined and off the table. Personal and perceived values are changing. For many, why they work has already changed. This doesn't imply that adding beanbags, napping pods, or cool snacks in the breakroom are good ideas. In fact, we've learned they usually aren't. Diversions disrupt immersion. Healthy and sustainable change requires brave innovation.
Pipeline Wows and Woes
There are plenty of examples of exciting pipeline expansions and big brand achievements. The pursuit of multiplying hotel assets has become common practice for many large brands. While pipeline growth and expansion are beautiful things, the costs of this can run wide and deep. As portfolios have diversified, become larger, and proposition values have risen, the investments made in people have often stayed the same.
The graph below shows the rapid speed of growth from 2012 to 2022. This also shows the expected supply retraction that occurred in 2020, rebounding quickly through 2022. The reinvestment in people has been stagnant and slow-moving. When the market tightens, pink slips go out, and people get left behind despite robust portfolio growth and progress in the pipeline. While every tide has its turn, pink slips became commonplace in 2020 and 2021.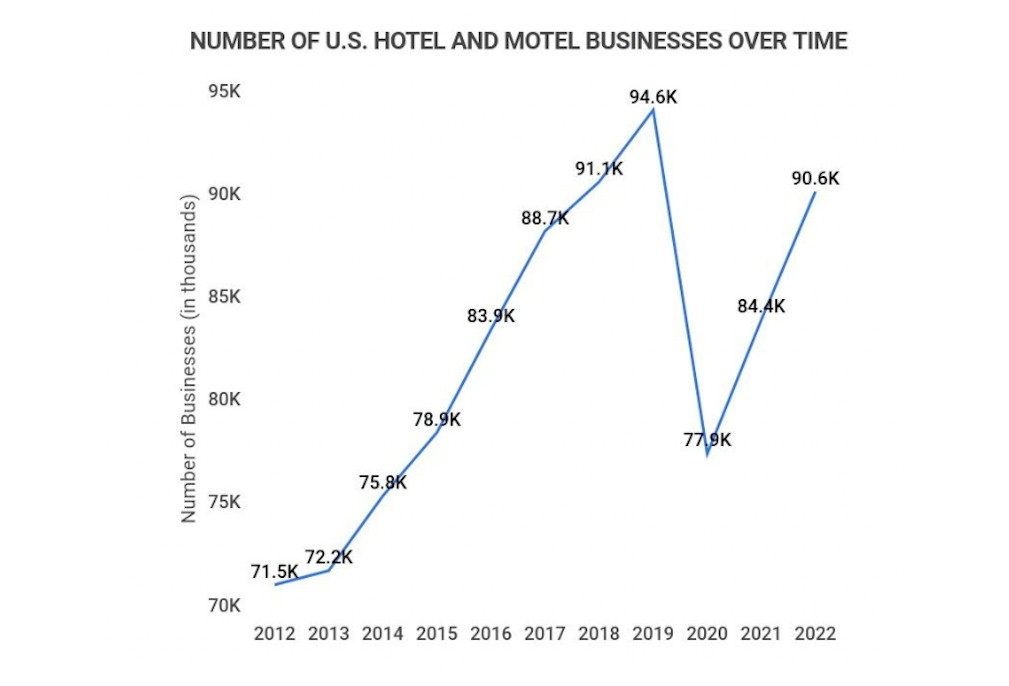 Source: Zappia 2023
Terms of Engagement
Employee structures were experiencing the momentum of the need for change prior to 2020. Hospitality has traditionally had high turnover rates with an increasing pace of instability. The recent turbulence of highs and lows across hospitality further exposed cracks in the already fragile metrics of workplace satisfaction, work-life balance, and labor retention. These subsist in addition to rising living costs and the challenge of finding affordable employee housing.
The U.S. lodging industry employs about 15.1 million people. However, the industry has an unemployment rate of 8%, which is twice as high as the reported national unemployment rate and those who file of 4%. The average hospitality wage has been reported as $19.44 per hour, with an average of 25.8 hours per week in this sector. Meanwhile, Zappia also reported that a mere 32% of U.S. leisure and hospitality industry employees have access to employer-sponsored health care, under half, 43%, get paid vacation from their employers, and only 50% receive paid sick leave.
Other common reasons include higher rates of employee transiency, new-to-market property openings, and increasing opportunities for professional growth and relocation. The pandemic had a unique impact on hospitality. It forced people to navigate quickly, reexamine options, and explore new prospects. This also inspired many people to rediscover personal interests and their own agency for change.
In many ways, it is not surprising that there is a pervasive contraction in the service workforce.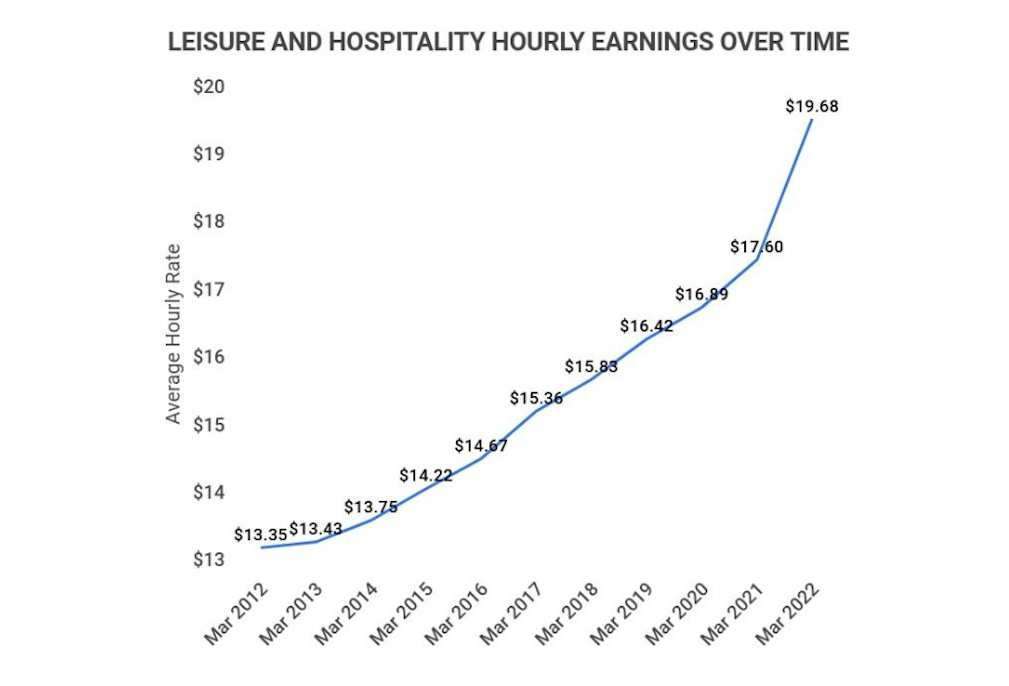 Source: Zappia 2023
Urgency and Investment
These staffing challenges lay a scene of conditions that will likely remain challenging and worsen in the coming years. The complexity of work, life, and labor will increasingly incur fragility, and the need to invest in and plan for organizational innovation and work structures is urgent.
Investing in creating new employee programs and employee housing components can help insulate operational and staffing hurdles beyond seasonal and regional needs. Employee housing dynamics can also foster a sense of community and security that makes employees feel valued. This can align well with programs for advanced training, relocation, and career path flexibility and growth. This investment is human. Eventually, robotics and new technology will become omnipresent. Once this happens, human service will become a premium aspect of the once highly personalized hospitality and service industry. The nuances of services only people can share cultivates meaning and elevate experiences.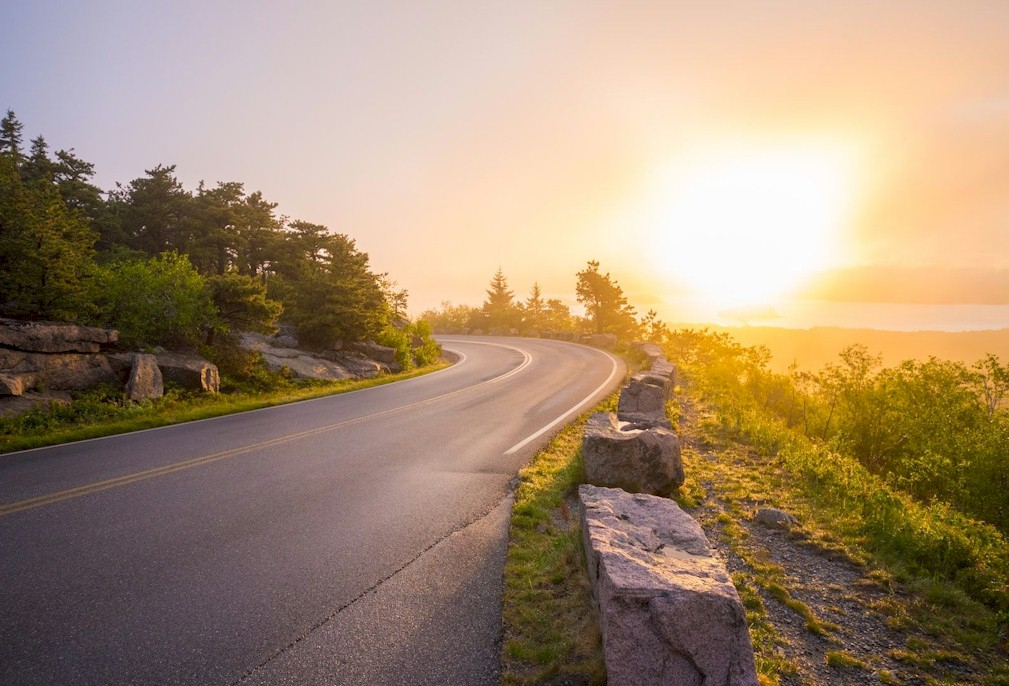 Photo Source: Upsplash
Resistance vs. Renaissance Thinking
As market conditions continue to change, acknowledging the issues at hand is key to making moves to improve things. The business tactics of yesterday are falling away fast. The task at hand for today's businesses and human resource departments is to understand the discourse and reinvent the employee ecosystem without fear. All issues can be solved; some are easier than people imagine.
The stress and pressures of modern life can be immense. There are clear and well-researched reasons why the 4-day work week makes sense and has become a popular model. Multiple pilots have explored this concept, and there is much to say about this approach. Largely, outcomes have been overwhelmingly positive while solving significant performance and retention challenges.
The market knows what it wants. People who serve the market are no different. Most people generally know what they want. Albeit, admitted preferences often come with huge margins of differences compared to spoken ones. Employee surveys conducted with full anonymity are often the best method. Understanding behavioral patterns and personal values may feel counterintuitive to traditional skillset review. However, these are core motivators that deserve more attention than ever. Investing in getting it right can open doors to a new era of service, quality, and growth for everyone.
Setting your brand, business, or company apart will matter most in the years to come.
Final Thoughts
Despite a long list of trends highlighting these intersections of change, pockets of popular optimism remain regarding staff rebounds. While this may have merit, participation in the future will likely come on the heels of considerable and courageous change. Creative thinking and the willingness to invest strategically in people and purpose will play a central role in this.
Over the next few years, we can expect critical disruptions to today's market standards. These impacts will affect business as usual in unusual ways. Ultimately, the move to successfully manage future staffing and create the next era of service will require thinking very differently. Making brave and informed choices will be essential as we embark on the next service evolution to attract new talent and maintain quality staff. The solution is simple. Making improved and genuine efforts to invest in people who support the business's success helps foster successful outcomes.
HotelExecutive retains the copyright to the articles published in the Hotel Business Review. Articles cannot be republished without prior written consent by HotelExecutive.