Fueling Success: Delaware North Strengthens Footprint in Outdoor Recreation and Leisure Segment
Embracing Innovation, Customer Satisfaction, and Unforgettable Experiences
By Scott Socha Group President, Parks & Resorts & Australia, Delaware North | June 2023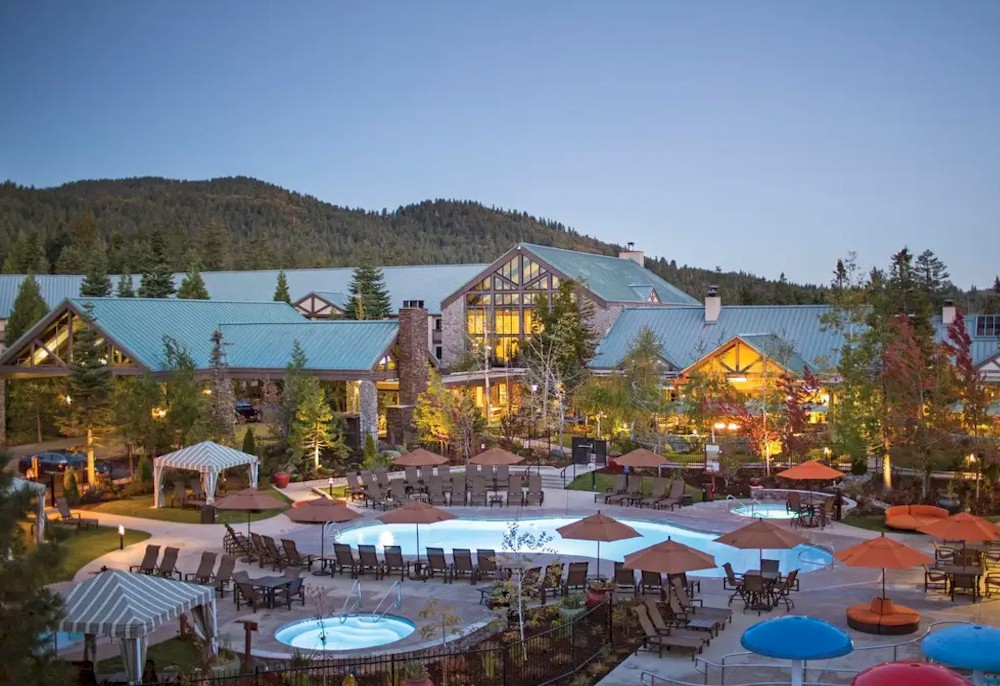 Operating in today's fast-paced and ever-evolving world of hospitality requires a visionary mindset, relentless pursuit of operational excellence, keen understanding of the consumer and a passionate team to fuel growth.
Within global hospitality and entertainment company Delaware North's Parks and Resorts division, we have embarked on an inspiring journey coming out of COVID-19, with a focus on expansion and success driven by our unwavering commitment to innovation and customer satisfaction, and creating unforgettable experiences for our guests.
As the group president of this unique part of the company, I am immensely proud of the milestones we have achieved and the growth we have experienced in recent years. Our success can be attributed to a blend of strategic initiatives, significant investment in talent and technology, and a focus on delivering excellence across a diverse portfolio.
Established in 1992, Delaware North Parks and Resorts is a blended portfolio of branded offerings and boutique independent lodging, complemented by curated tour experiences, modern attractions and a legacy of leadership in national and state park concessions. Our collection of outdoor recreation and leisure experiences embodies our longstanding philosophy of stewardship and hospitality spanning three decades.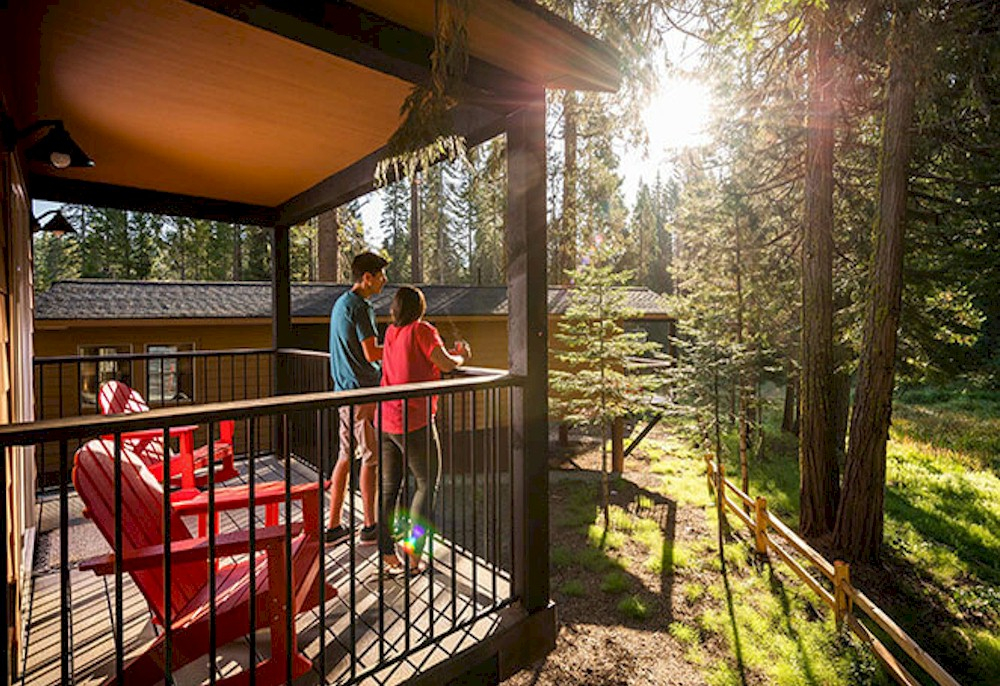 As we look at our portfolio today and envision its future state, we are focused on outdoor recreation, adventure tourism and lodging located nearby national and state parks and other experiential destinations. This strategy helps us filter any acquisition or new development through a specific lens, ensuring any future investment makes strategic sense. Additionally, elements including safety, accessibility, labor and sustainability all play an integral role in informing our long-term growth strategy.