Three Ways Hotels Can Prepare for The Resurgence of Meetings & Events
By Mark Holzberg CEO, Cloud5 Communications | September 2022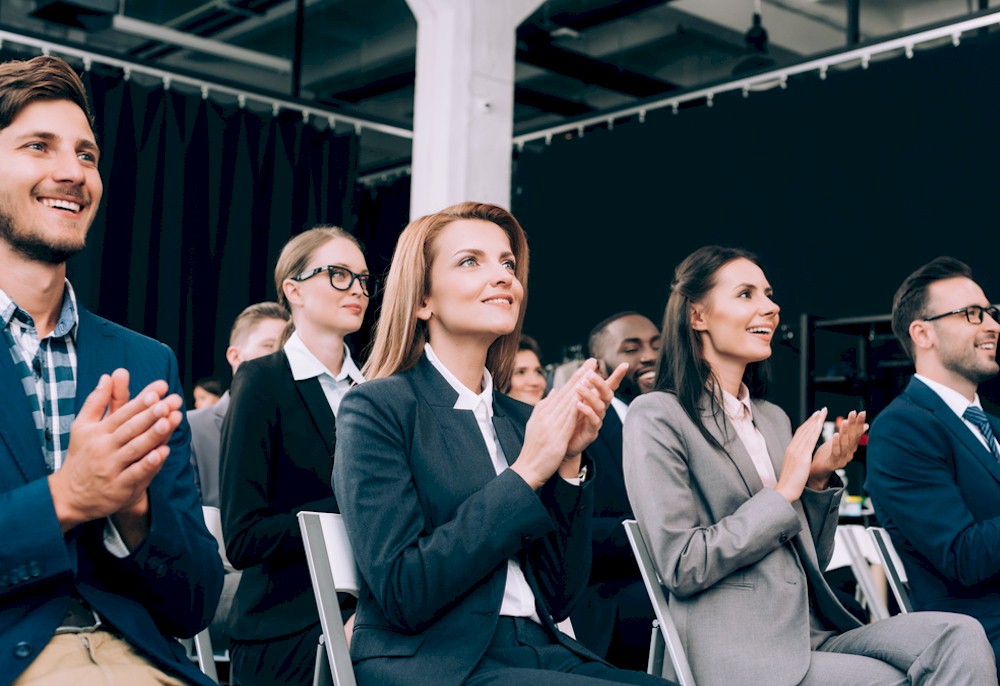 Group travel is back. We're hearing it from our clients, reading it in the news and experiencing it firsthand at large industry events like HITEC 2022.
In fact, a recent monthly meetings and events report demonstrated a 334 percent increase in meetings and events between June 2021 and June 2022, and a 16.6 percent increase month over month. It's safe to say that's a significant resurgence.
But even though group travel is swelling to pre-pandemic levels, all is not as it was.
A variety of emerging trends are driving new demands for which hotels must adjust. For example:
Bleisure and ubiquitous WiFi - The persistence of remote work has led to an increased blending of business and leisure travel in a phenomenon the industry has termed, "Bleisure". In fact, an estimated 43 percent of business travelers anticipate they will take a workcation in 2022. For hotels, the implications of Bleisure are severalfold, including:
An increased need for ubiquitous hotel WiFi – guests expect connectivity throughout the property – from the pool to the lobby - not just within their rooms.
Business travelers are bringing their families with them. While mom or dad is at a conference in the hotel, the kids might be playing at the pool. A larger number of guests often equals a greater strain on hotel networks.
Bleisure travelers often have lengthier stays to maximize their dual-purpose vacation, which means greater revenue and upsell opportunities for the hotel, but also leaves more opportunities for frustration if hotel systems and amenities are not at expected levels.
Increasing Bandwidth Demands