Total Revenue Management: It's Time to Think Outside of The Spreadsheet
By Judith Cartwright Founder & Managing Director, Black Coral Consulting | October 2022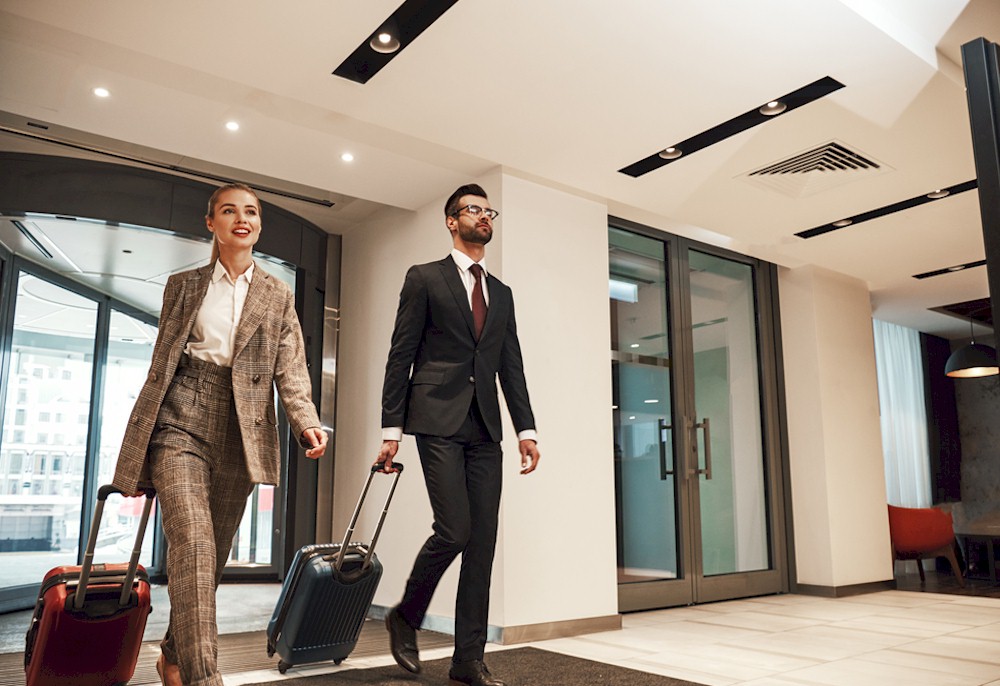 Revenue management is often misunderstood or worse, feared by the hospitality sector.
Many pigeon-hole its relevance to rooms only, some underestimate it as an exercise in Excel analysis, and others stick their heads in the sand completely.
More accurately termed 'revenue optimisation' – maximising profit for every hotel space or unit and penetrating every possible channel, some obvious and some not – it encompasses a mix of many elements that go way beyond the spreadsheet.
It sounds complicated, but it doesn't need to be if it is given the time and attention required, not only by revenue managers, but all key stakeholders. Today, revenue optimisation has moved on from the traditional notion of 'finding the right price for the right customer through the right channel at the right time' to being the gatekeeper of and advisor to, commercial strategies, with direct reporting lines to the entire executive team, including the general manager and CEO.
Successful hotel leadership teams take a holistic approach, ensuring every department understands the fundamental importance of revenue management, working side by side with the revenue department to identify paths to profitability. Providing training, workshops and building a total revenue management culture is the progressive step every hotel or asset manager should be taking right now to ensure their property is future fit.
Re-Imagining Your Supply to Meet New Demands