The Importance of Workplace Safety in The Hospitality Industry
By Sandy Murray Hanson Vice President of Hospitality Sales, ROAR | June 2023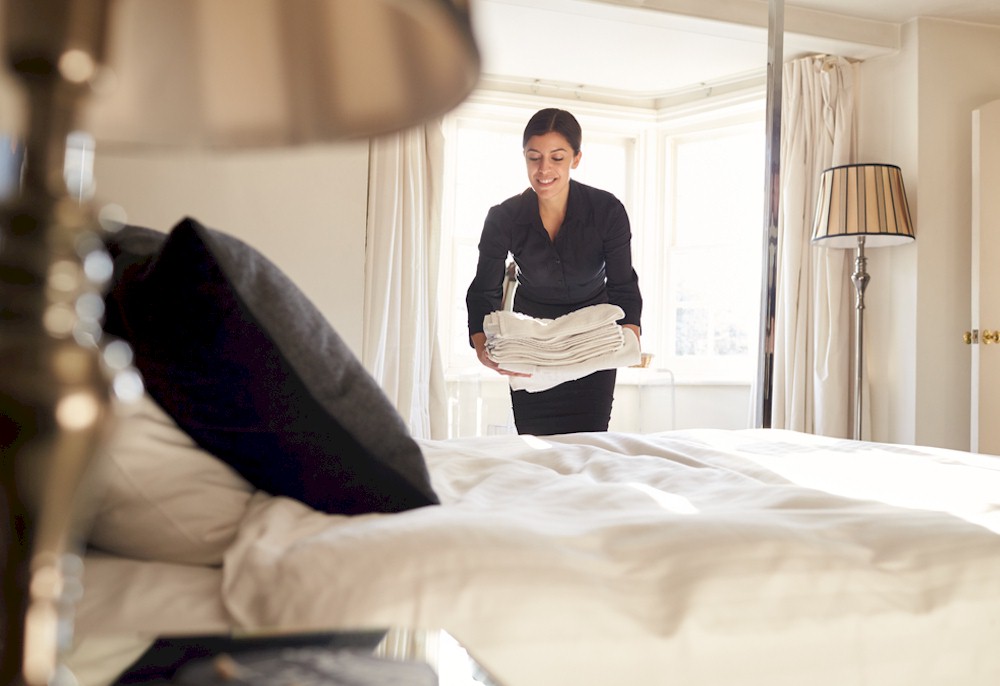 The hospitality industry is one of the most dynamic sectors in the global economy, contributing significantly to the growth of many countries.
It comprises a wide range of enterprises, including hotels, restaurants, bars, cafes, and catering services, supplying millions of people throughout the world with job possibilities. While the industry has its fair share of challenges, such as competition and economic volatility, workplace safety remains one of the most pressing concerns.
Due to the nature of the hospitality industry, which involves handling food, beverages, and customer service, employees are exposed to a wide range of hazards. Slip and fall incidents, wounds from knives and other sharp items, burns from hot surfaces, and ergonomic injuries from carrying heavy objects are just a few of the hazards that employees confront. Additionally, workers in the hospitality industry are also at risk of violence from customers and theft from perpetrators who target the industry.
Workplace safety is discussed in depth in this article, along with its benefits to public health, worker rights, economic growth, and monetary stability in the hospitality industry. Furthermore, we explore how workplace safety can contribute to attracting and retaining skilled workers, promoting a safety culture, and reducing the risk of workplace injuries and accidents.
Ensuring Public Health and Protecting Workers Rights
To safeguard personnel and clients from injury, the hospitality business is heavily regulated by health and safety rules. Employers are responsible for providing a safe working environment devoid of dangers that might cause injury to employees and consumers. Businesses in the hotel sector can comply with these standards and enhance public health by employing workplace safety measures.