Wellness Design Influence in Corporate Hotel Environments
By Kiko Singh Principal, BraytonHughes Design Studios | November 2022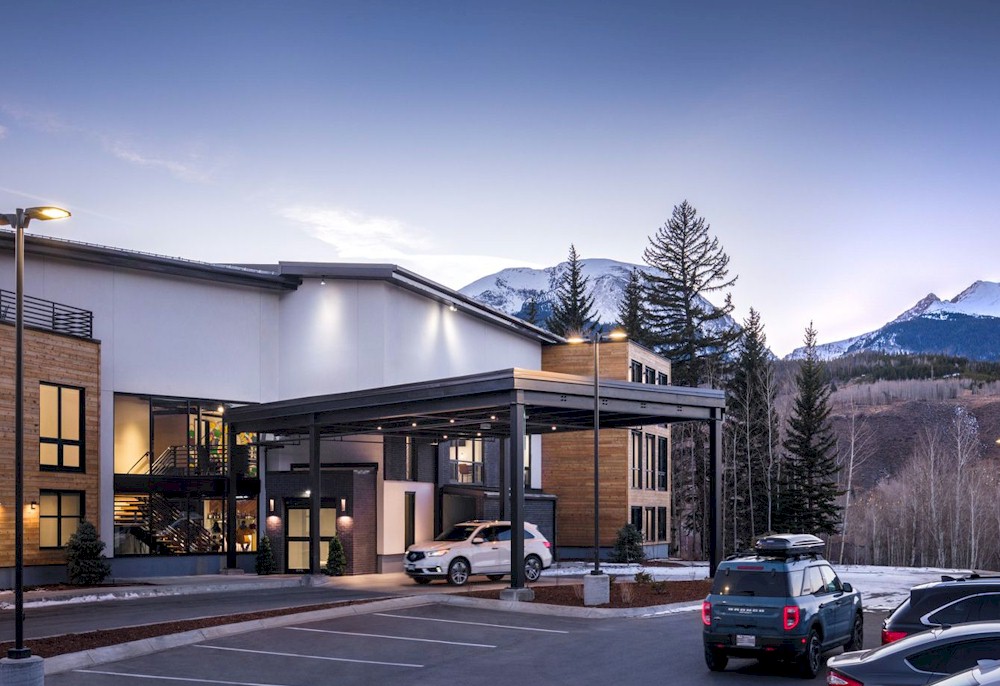 Wellness continues to be at the forefront of our minds nearly three years since COVID-19 heightened our vigilance around healthy indoor environments, the importance of clean air and proper ventilation.
As people return to the office, discussions about wellness in the workplace have been widespread, and the notion of wellness has expanded beyond hygienic concerns to encompass the impact that office buildings have on employees' sense of personal well-being and purpose.
As mindsets about wellness in the workplace are evolving and greater attention is being paid to the environmental impact of office buildings, hotel guests have also shifted their expectations for hotel environments and are more likely to choose hotel properties that are intentional about promoting a more sustainable future and enhancing guests' physical, mental, emotional, spiritual, and social health.
Back to Basics
Wellness design helps to enhance guests' experience in hotels and encourages them to return again and again. For hoteliers and owners trying to achieve this, it's important not to overlook the most fundamental elements of wellness, from the air we breathe to the water we drink. In underscoring the need to improve the health and safety of commercial office buildings, COVID-19 drew people's attention to a systems approach to healthy buildings by which we can measure and improve the quality of our air, water, and light.
Established by the International WELL Building Institute in 2014, WELL has become a leading tool for advancing health and well-being in buildings globally. The performance-based system is designed to measure, certify, and monitor features of the built environment that impact human health and well-being, through air, water, nourishment, light, movement/fitness, thermal comfort, sound, materials, community, and mind restoration/ mental health.