A Look at The Post-Pandemic Recovery for Hotels
By Samantha Ahuja Shareholder, Greenberg Traurig, LLP | December 2022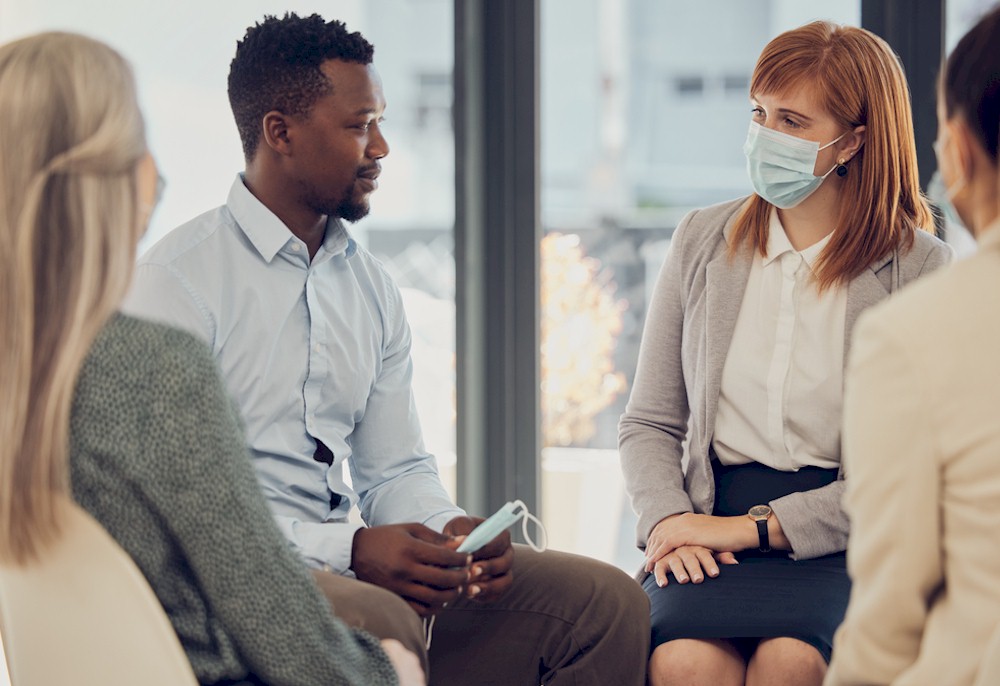 As the COVID-19 pandemic fades from the headlines and a potential recession looms, two key questions are at the forefront for the hospitality industry: What does a post-pandemic recovery look like for hotels, and can it be sustained through what appears to be an impending global economic downturn?
While some of the legal complexities of testing, masking, social distancing, and other outgrowths of the pandemic may have eased in many parts of the world, the economic, legal, and social effects of COVID-19 are both long-lasting and far-reaching.
Many of the legal issues facing hoteliers over the years have not changed despite the pandemic but instead have evolved to include further complexities.
Work Force
For many hotels and food and beverage venues, the pandemic has exacerbated the challenges of finding enough qualified workers to fill jobs. According to an October 2022 report by the U.S. Travel Association, the number of job openings within the leisure and hospitality industry nationwide "far exceeds" the number of unemployed Americans who previously worked in the industry and who remain in the labor force. The worker shortage is impacting the bottom lines of employers through inflationary pressures such as higher wage demands.
Meanwhile, leisure travel skyrocketed in 2022 as the industry regained a sense of normalcy, both domestically and abroad. In many states across the U.S., mask requirements and gathering limits were dropped or challenged in court, while countries around the world phased out COVID-related border restrictions in time for the peak summer travel season. The Biden administration has committed to creating an additional 20,000 H-2B visas to help relieve the labor shortage, but many believe that will not be enough given the program's long waits and processing times. Some polls show that many hospitality workers are in search of higher paying jobs and greater flexibility and have left the industry all together.