Luxury Hotel Design Forecast
By Scott Lee President & Principal, SB Architects | January 2023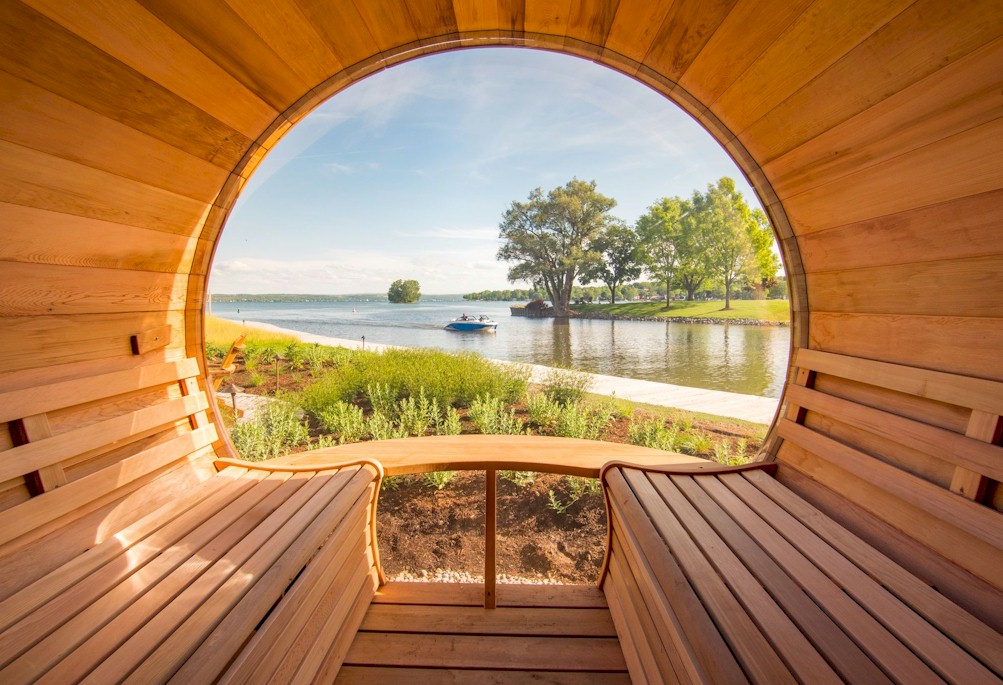 As we consider the prospects for the hospitality sector, it seems that despite the fight to rebound following COVID-19 restrictions and global recession fears, cautious optimism remains that the sector will continue to be buoyed by the pent-up demand for travel.
With this cautious optimism, there is also a more conscientious and intentional traveler who carefully considers what the final experience is and how it satisfies personal goals and desires.
New approaches to the luxury stay are emerging, from travelers eager to disconnect and delve into nature through off-the-grid experiences, to an increase in travelers searching for places that help them connect to new cultures, and those interested in hotel environments that will help them improve their mind, body, and spirit, physically and emotionally.
As we look to 2023, we expect a heavy emphasis on experiential design to continue to push the industry to evolve and innovate.
No Longer Niche: Glamping Reaches New Heights
The increased demand for access to the outdoors brought about by the onset of COVID-19 has remained strong, with more travelers seeking outdoor experiences while enjoying the luxuries and conveniences of a resort. While some have their sights set on bucket list destinations in far-flung locales, many travelers conscious of their carbon footprint are content to venture to the nearest national park, or local outdoor destination, through camping and caravanning. According to Research and Markets, the global market for these activities is expected to grow by 6.6. percent by 2025. National campground companies are tapping into the increased interest in camping and traveling by RVs by adding resort-like accommodations and integrating theme-park attractions into their locations.