How Food & Beverage Can Elevate The Overall Resort Experience
By Justin Jaret Complex Director of Food & Beverage, Waldorf Astoria Orlando and Signia by Hilton Orlando Bonnet Creek | August 2023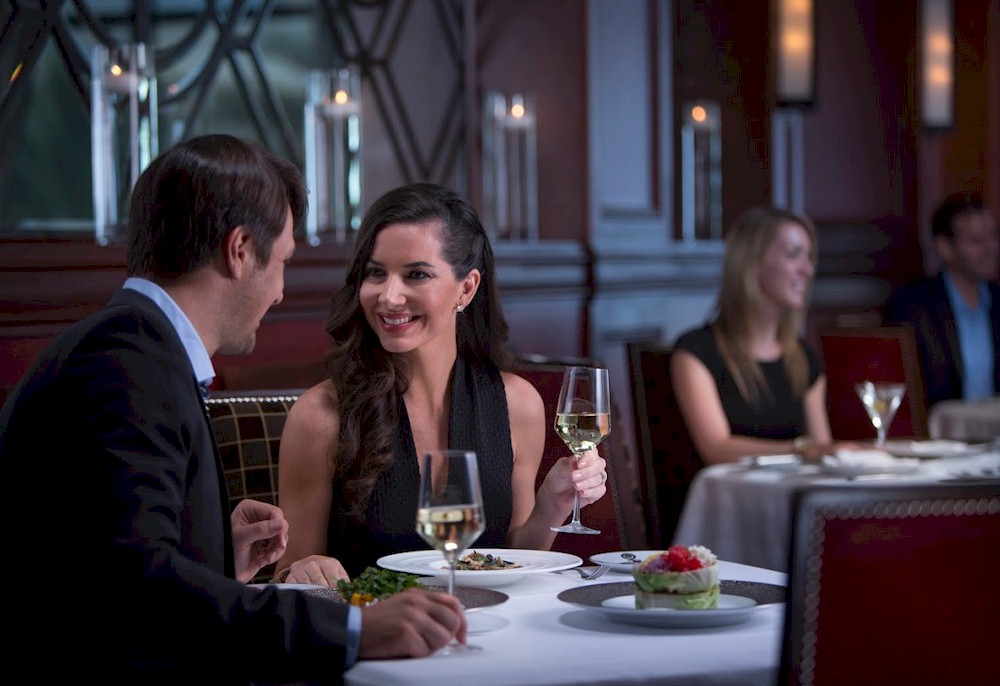 Over are the days of hotel restaurants existing as a last-minute option for travelers.
Today, hotels operate full-scale culinary experiences ranging from grab-and-go markets to five-star dining, and even immersive events that truly put them on the map as a destination for epicureans.
As the Complex Director of Food & Beverage at Waldorf Astoria Orlando and Signia by Hilton Orlando Bonnet Creek, I oversee 11 diverse culinary outlets, from an authentic Italian country kitchen to innovative Pan-Asian cuisine, along with the legendary Bull & Bear steakhouse. In addition, the resort hosts hundreds of meeting and social catering events each year, as well as our very own "Epicurious" dining series with various events targeting the food connoisseur.
Food and beverage is a significant pillar across our resort, so investing in passion and trusting our team of experts to be creative and innovative is important for us. We pride ourselves on the extensive and knowledgeable team we have cultivated at both hotels. With a robust group of individuals who share the same passion for culinary excellence, we are given the opportunity to come to the table with ideas for unique activations and stand-out programming for all types of travelers and diners.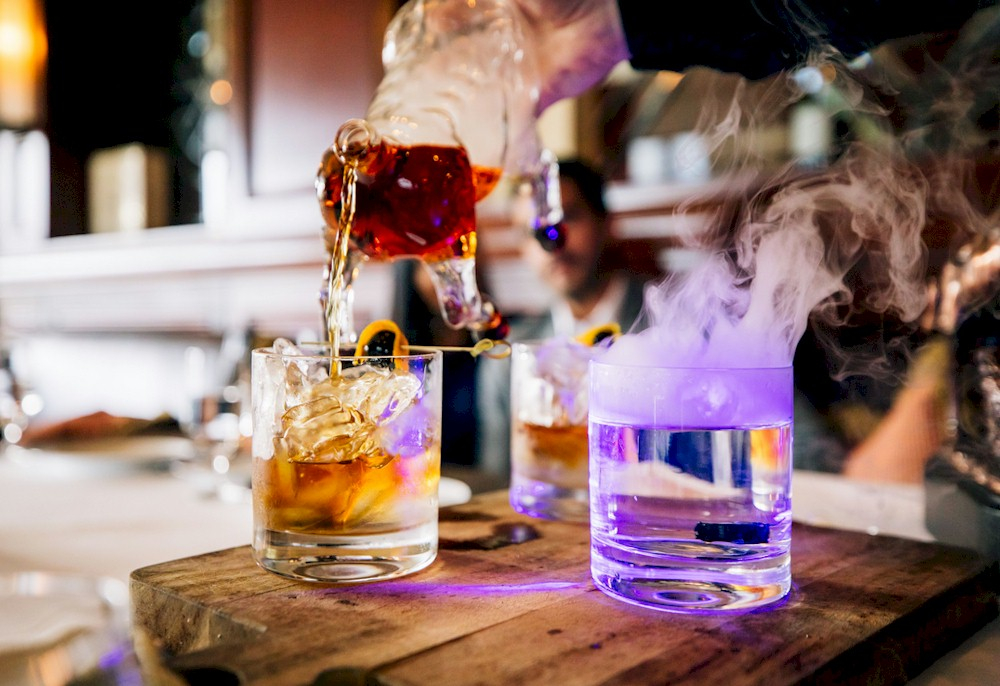 As the first Signia by Hilton branded hotel in the portfolio, we seamlessly made the transition to becoming a Signia by Hilton hotel as strong culinary is a brand pillar. At Signia Orlando Bonnet Creek, guests and locals can experience authentic handmade pastas and Neapolitan pizzas, fresh sushi rolls, American comforts and delectable poolside favorites as we strive for versatility. Two of our signature restaurants, La Luce and Zeta Asia, offer hands-on, immersive experiences for both leisure and group guests to get more out of their stay with us and create memorable moments.