Lessons from Naturno Where Nature Is a Star of The Wellness Experience
By Mary Gendron Senior Vice President / Managing Director, Mower | July 2023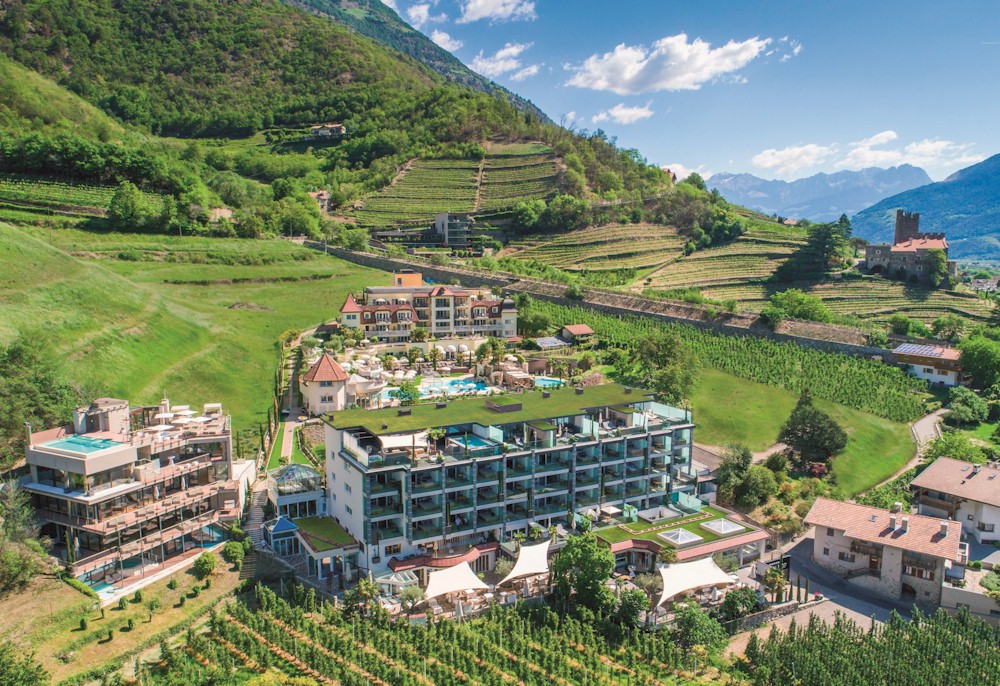 Recently, I experienced Preidlhof, a world-class wellness retreat in Naturno in Northern Italy's idyllic South Tyrol region.
Located in the shadow of the Alps and Dolomites, the region features a year-round growing season producing everything from biodynamic wine grapes to more than 50 varieties of apples to almonds and palm trees.
There, I spent a week being counseled, massaged, and given a variety of spa treatments as part of a comprehensive woman's retreat.
A much as I enjoyed every aspect of my stay at Preidlhof which offers a plethora of pools, saunas and steam rooms as well as spa services, a distinct highlight was a morning of forest bathing guided by Irmgard, a well-versed nature guide and herbalist who leads explorers from the hotel lobby through breathtaking mountain wilderness. Irmgard is a lively, fit septuagenarian who grew up there and who I am convinced is able to run circles around most people less than half her age.
The morning we spent hiking together prompted me to reflect on how I have intentionally engaged-or not -- with nature as a means of wellbeing. And it reminded me of conversations I have had with colleagues and friends on the subject. In particular, it got me thinking about outdoor experiences – as simple as walking or hiking -- as a path to offering guests easy, healthy experiences while staying in hotels and resorts.