How Business Is Built in The STR Industry
By William Parry CEO & Co-founder, ALTIDO | August 2023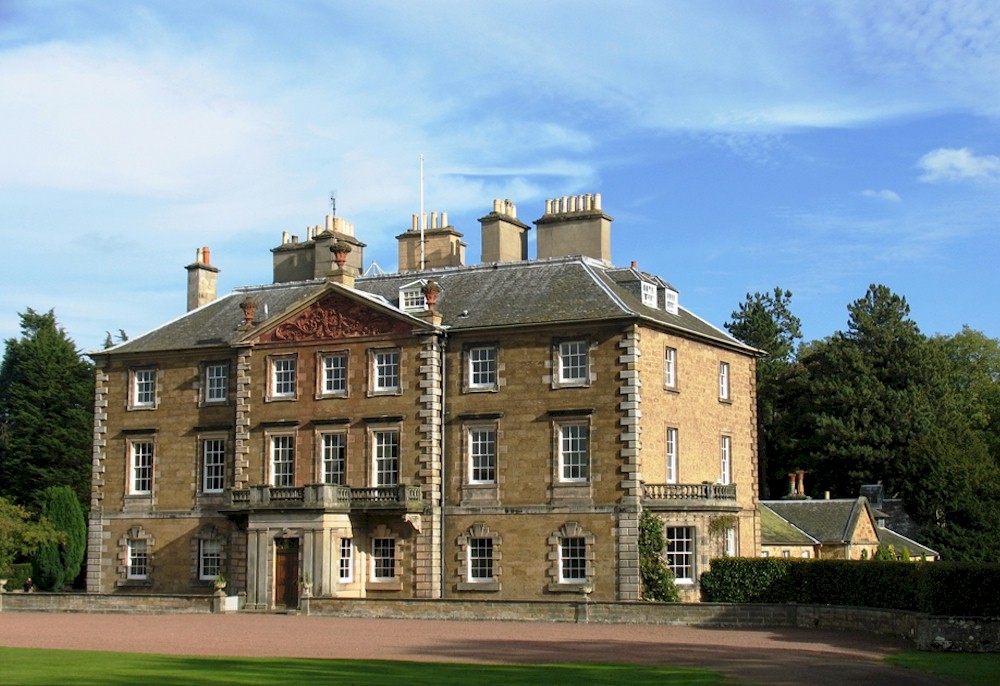 When we set up our property management business back in 2015, under the name the London Residents Club, the ecosystem being created by Airbnb provided plentiful opportunities to gain a foothold in the vacation rental market, and the barriers to entry were low.
The primary hurdle to overcome was convincing a property owner to trust us.
We secured our first client (who remains with us to this day) through an industry networking event when he asked for our help managing his property on Airbnb. Shortly after we also took on a property belonging to his son. We built trust in those early days by delivering an exceptionally high standard of service - we were a small entity with a personal touch - and this led to referrals generating further business.
We were ahead of the curve during a time when Airbnb wasn't well understood. Property owners were only just beginning to grasp the enormity of the task of running a vacation rental including the 24/7 level of commitment and daily involvement required. As a property management company, we offered a team on the ground that could make it all happen. Now, with us, they could outsource, and optimize their asset without the hassle.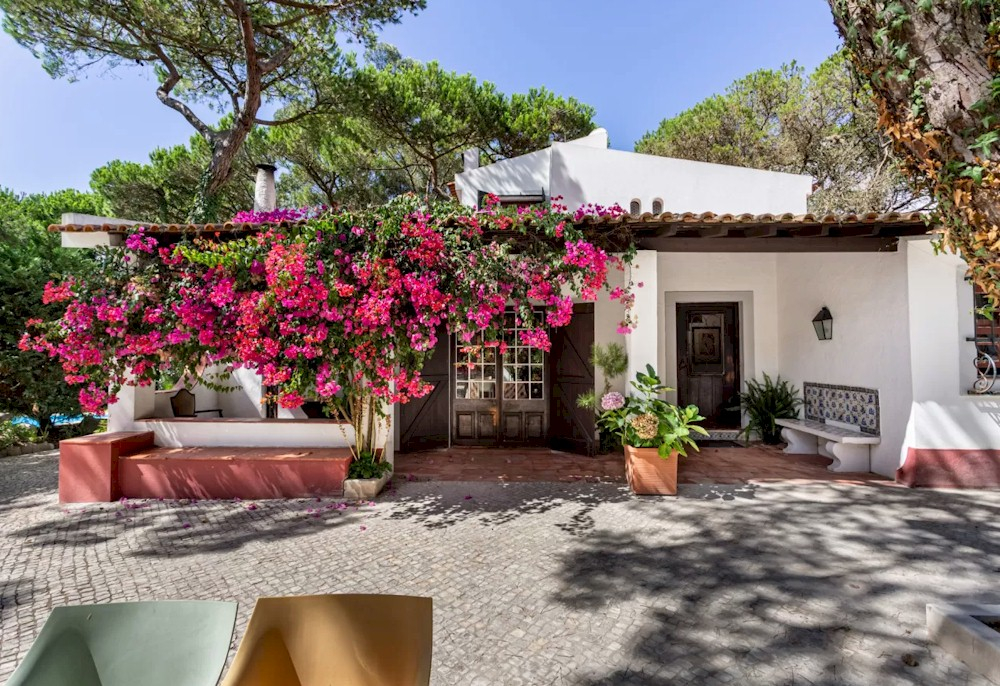 Sculptors house in São João Das Lampas, Portugal | ALTIDO vacation rental