Hotel Food & Beverages: Breakfast Is King
By Hicham Jaddoud Senior Director of Hospitality, North Star Mohican Casino Resort | August 2023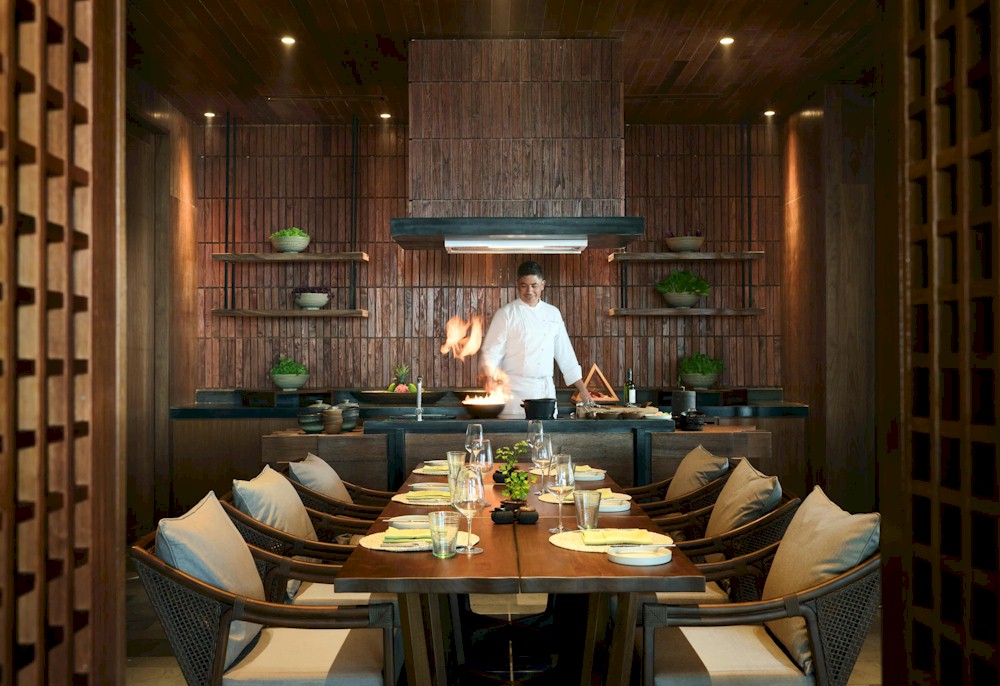 Within the hotel sector, revenue generation is often focused on room sales, whilst F&B offerings can be overlooked.
F&B is no longer just an amenity for hotel guests. Consumer preferences in F&B have evolved and hoteliers' focus has shifted to meet consumer demand and create additional revenue streams.
It is important for hotels and resorts to up their game beyond regular offerings to accommodate different dietary needs and maintain sustainable F&B sales.
Hotels are synonyms of providing fancy designer toiletries, elegant lobbies and public spaces, plush bedding, and amenities, such as pool, gym, and fitness center. However, when Hotels.com surveyed 1,000 travelers to find out which of these perks matter the most to hotel guests, the outcome was quite surprising. Good food was the#one perk travelers expect from a hotel.
Regardless of the hotel's ranking or market, F&B offerings play a crucial role in guest satisfaction and overall revenues. In a highly competitive food and beverages industry, experiences matter. In addition to new F&B concepts, guests are interested in local food offerings, breweries, and customized cocktails. Special offers, such as happy hours, discounts, two-for-one cocktail, and personalized menus are just some ways to attract hotel guests and drive revenues. When travelling either for business or leisure, guests would like to experience the local cuisine and culinary culture. By serving up dining fare that's unique to the area, hoteliers are creating an exceptional dining experience.
From experience, hotel restaurants are no longer restricting themselves to typical food offerings. Upselling and offering non-traditional food items is becoming the norm. Since breakfast is more often the last impression of a hotel guests leave with, some of the latest trends in the breakfast area to create additional revenue streams are making a headway (i.e., eggs are being paired up with unusual patterns, such as roast vegetables, avocado, and yogurt). In addition to the endless ways to serve up eggs, from the simple sunny-side-up to poached eggs, or made-to-order omelets, another trend that is prevalent in both business hotels and resorts is the "Breakfast on the Go". Properties are opting for quick, easy-to-make, and healthy breakfast options that give the sense of convenience. This nutritious and filling option is appealing to business consumers, families, and fitness enthusiasts.