Meeting Guest Needs While Exploring New Frontiers in Amenity Programs
By Stefan Múhle VP, Regional Managing Director, Noble House Hotels & Resorts | April 2023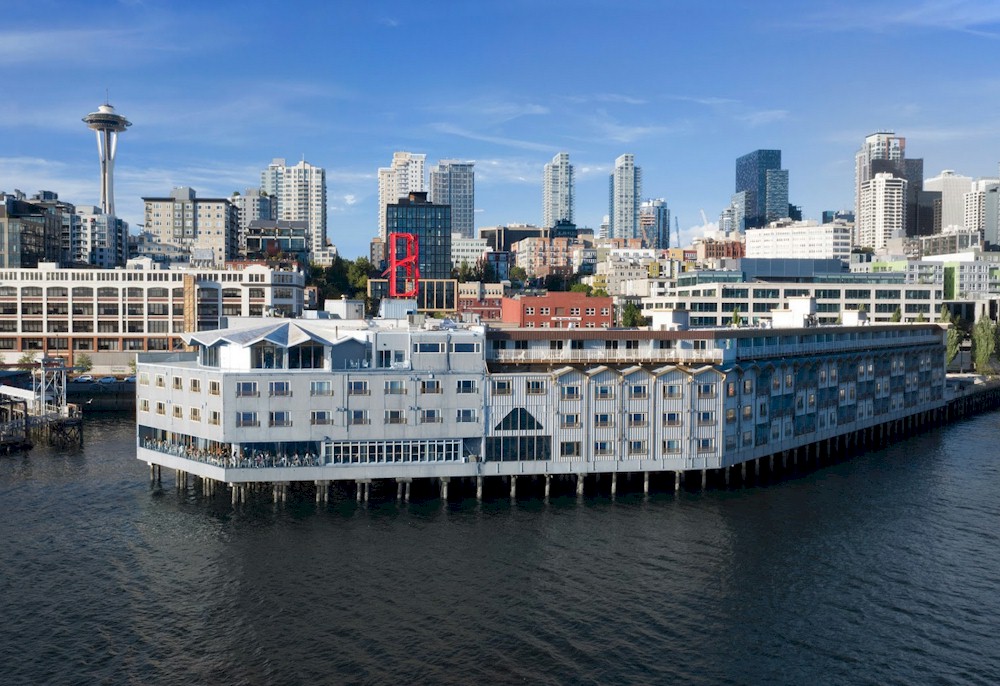 Guest amenities are multi-dimensional; they exist both as critical services essential to a guests' stay, as well as creative and inspiring touchpoints-touchpoints that can create lasting memories, spark emotion, enhance a hotel's unique sense of place, inspire guests to discover new experiences, and much more.
Reflecting on hotel amenities in today's pandemic recovery market is an occasion to reflect on opportunities for our industry: how do we meet the expected needs of guests (from traditional features like complimentary breakfast to the reopening of fitness and wellness facilities) while exploring new frontiers in meaningful amenity programs.
Analysts are bullish on travel in 2023, as data continues to show strong (and growing) consumer demand for hospitality experiences. According to independent research conducted by Destination Analysts, Americans' level of excitement for travel is at a 3-year high, reaching 8 on a scale of 0-10. The industry leaders best equipped to ride this wave will be those that not only maintain a high bar when it comes to offered amenities, but also embrace what The Edgewater hotel General Manager Ian McClendon refers to as "proactive hospitality." It's anticipating guest needs, and also presenting amenities they didn't know they needed-but are delighted by.
They've done an excellent job of this at The Edgewater, in fact, providing amenities like a collection of Orangewood guitars available for complimentary guest use. It works because it's an organic fit for that hotel, which is steeped in rich music history, but also operates with a light touch; the amenity is there for those who would enjoy it. However, it isn't something that would interrupt the flow of one's stay. It feels special yet non-intrusive.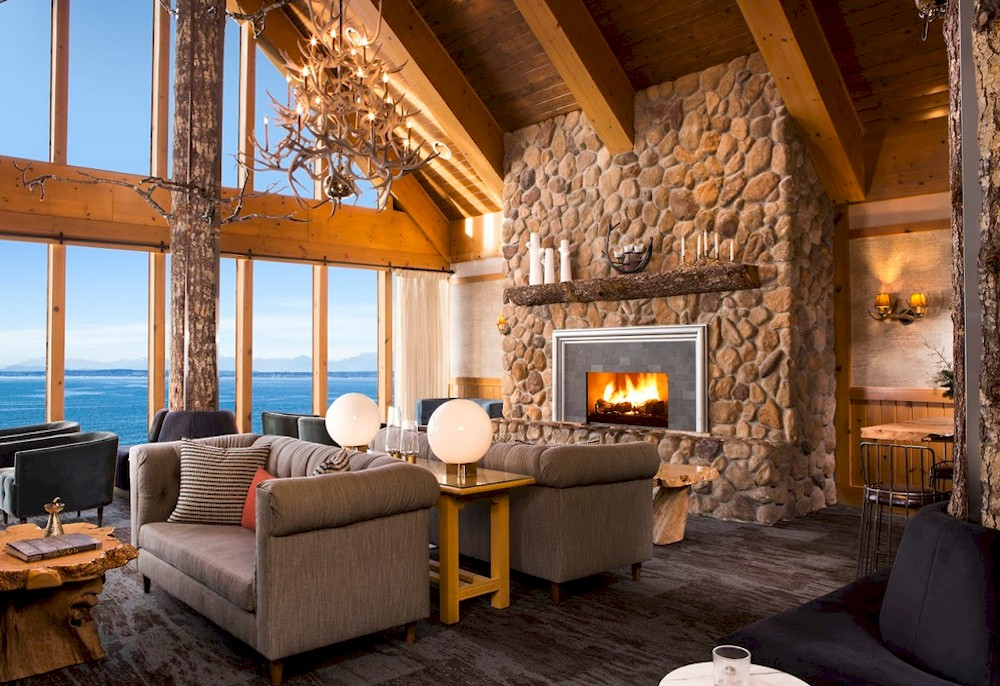 The lobby of The Edgewater in Seattle, Washington