Hotel Group Meetings: An Eye on the Future
By Conor Kenny Principal, Conor Kenny & Associates | September 2023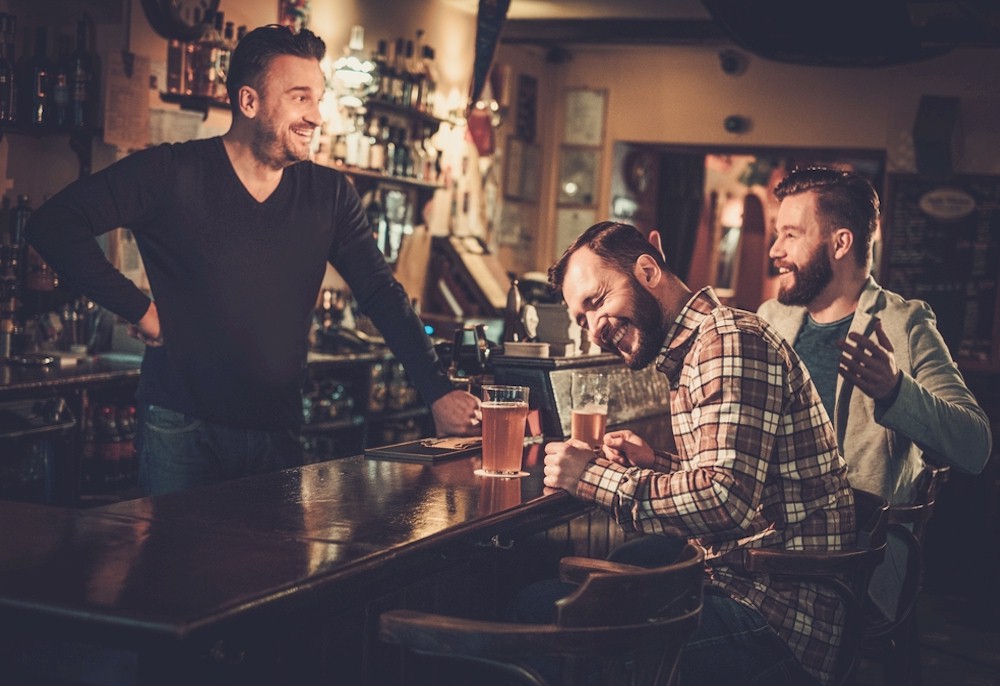 Off to the Pub!
Ireland, my home, has given the world many wonderful things. From our island of Saints and Scholars, has come some of the most memorable works of literature, music and, of course, our stunning scenery that mesmerises global audiences. It also gave us (and you) the 'Irish Pub' and all that comes with that unique social experience.
Irish Pubs are famous for their charm, warmth, ambience, and simplicity but to understand an Irish Pub is to gain an insight into meetings and events.
If you wander through remote rural and often soggy Irish roads, it won't take long before you come across a Pub. More often than not, you will be surprised by the warmth and welcome, but the commercial brain will ask – "How in the name of God would you run a Pub here? There's nobody around for miles". It might look that way but every field you passed, every animal you saw, has to be cared for and it's the farmer who minds both. They work hard, in isolated places, and in challenging weather. When their day is done, the work finished, what do they crave most? Company. The Irish Pub has its origins in the place for lonely farmers to meet, socialise, unwind, and relax.
Fast forward to the meetings and event challenges of today and this fundamental need is not something us humans will ever lose. We need to meet. There will always be meetings, it is how they are delivered that will change. In fact, it's not change, it is evolution and evolution means you need to be in a state of perpetual motion. Standing still is the bigger threat.
The Two Types