Understanding Your Guests' Profitability
Why the Integration Between Your Revenue Management System and Your Property Management System Matters
By Darren Koch Chief Product Officer, Duetto | October 2023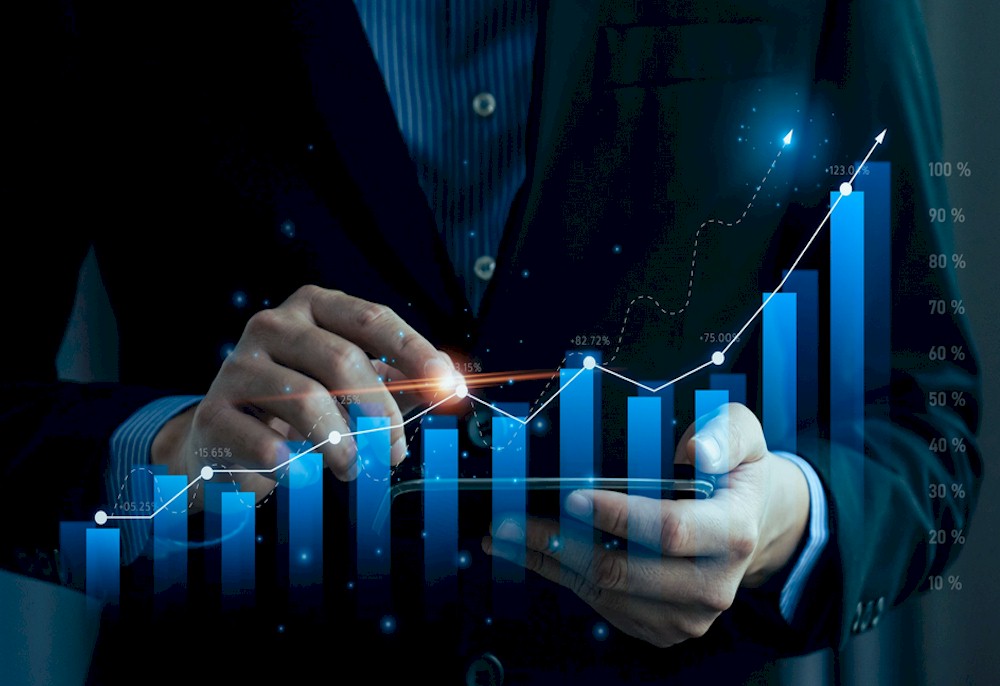 Today's revenue management systems – integrated with the other hotel systems – are providing highly accurate and useful data that allows hotels to calculate total guest value, offer personalized rates that reflect demand and inventory, and ultimately increase the property's bottom line.
Even though the big data captured by the integration is an essential factor in mitigating risk and creating proactive revenue management strategies to manage uncertainty, the hotels that integrate a dynamic revenue management system with their other systems – specifically the property management, channel management, and distribution systems – ensure better data quality and generate vital guest folios.
While more than 1,800 hotels were opened in 2022 alone, less than a third of all hotels across the world actively use any revenue management tools, and only 10 percent use advanced revenue management technology. That means that 90% of the world's hotels are missing out on the benefits of the quality data captured by the integration of systems and they are leaving money on the table.
More importantly, hotels that implement a revenue management system generally experience a RevPAR increase of 5% to 20%. These systems seamlessly transform complex data sets into an easy-to-use and easy-to-understand format and streamline manual workflows, doing away with difficult manual calculations and cumbersome spreadsheets and saving revenue managers 20 to 40 hours per month.
Big Data's Role in Mitigating the Hotel Industry's Top Three Risks
The first and biggest risk is opportunity cost, or leaving money on the table by not accurately pricing inventory – and that can be in either direction. A hotel's rates could be too high or too low. If they're too high, the property is missing bookings that it would have received, and if they're too low, the hotel is leaving money on the table for every individual booking.