Mobile Geo-Targeting Makes 'Just in Time' a Reality for Hotels
By Jared Simon Chief Operating Officer, HotelTonight | January 28, 2018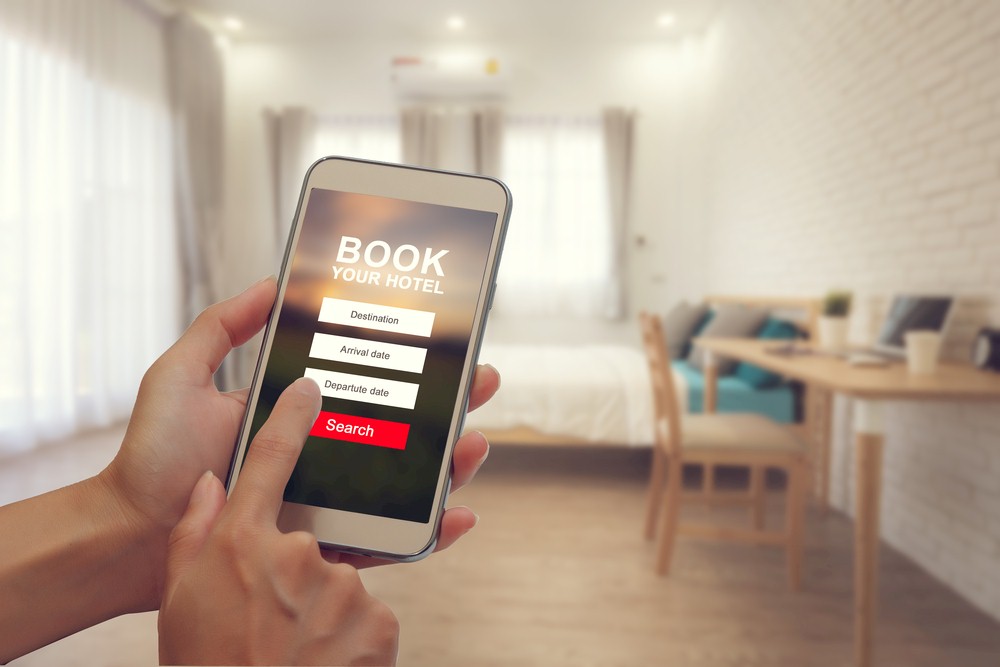 In the 1960s and 1970s, Toyota revolutionized supply chain management when it perfected the just-in-time (JIT) model. Now more widely known as "lean manufacturing," the JIT model reduces costs and waste because manufacturers only order supplies as customers place orders. Before JIT, manufacturers would stockpile the goods they needed to make cars at the expense of ordering it in bulk up front and finding places to house it.
JIT proved revolutionary at the time not only because of the savings and efficiencies it generated, but also because its successful execution meant seamless coordination between customers, manufacturers, and suppliers. It took nearly fifteen years to perfect, but once Toyota was able to prove its effectiveness, companies across the globe started to adopt it as the standard.
Because of static supply, hoteliers haven't had the opportunities to generate those same kinds of lean efficiencies. It would be nice to scale rooms up and down to exactly match unpredictable demand, but without bending the laws of physics, that's out of the picture. While hoteliers have explored different pricing and placement models to fill vacancies, the average hotel occupancy rate still hovers near 65%-even with the proliferation of more easily accessible sales through online travel agents (OTAs).
Today, the widespread use of mobile applications and the effectiveness of mobile targeting is giving hoteliers the chance to generate their own lean efficiencies and more effectively pair demand with supply. By layering clever and forward-thinking marketing tactics on top of mobile targeting, enterprising hoteliers can better reach customers to fill last-minute vacancies without cannibalizing their best bookers or cutting into their rate strategy and diminishing overall ADRs.
If it's done right, this just might be the hotel industry's own revolutionary JIT moment.
What is Mobile Geo-Targeting and Why Does it Matter?