Total Revenue Management: The Next Big Step In Hotel Revenue Management
By Jaavid Bharucha Corporate Director of Revenue Management, Arbor Lodging Management | October 08, 2017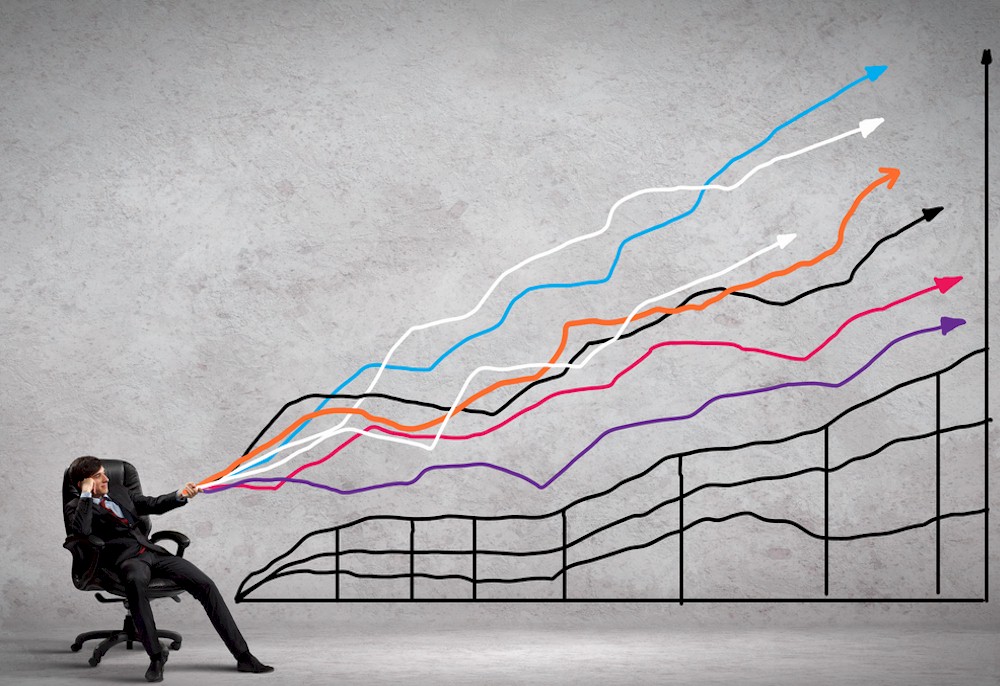 Revenue management is widely defined as the application of disciplined analytics that predict consumer behavior at the micro-market level and optimize product availability and price to maximize revenue growth. The primary aim of revenue management is selling the right product to the right customer at the right time for the right price. The essence of this discipline is in understanding customers' perception of product value and accurately aligning product prices, placement and availability with each customer segment.
The Evolution of Dynamic Pricing
While the term certainly continues to be a buzz word within the hospitality industry, revenue management has existed in different variations for several decades; in its first iteration, revenue management first gained traction in the airline industry, with airlines matching supply and demand and cross referencing market conditions to anticipate consumer travel patterns. At this time, the discipline was referred to as "dynamic pricing," which took it to the next level in terms of frequency. It became increasingly common for price changes to occur on a daily - or even hourly - basis, depending on the market. This was an enormous shift from the longer form fluctuations that would be seen across the board. In high volume markets, dynamic pricing allowed hoteliers to flex the rates as needed, which was a significant departure from any system they had previously employed.
This practice enabled hotels to create a nimble pricing and performance strategy, one which would go on to dictate the future of the industry. Even beyond this, on demand rate shop reporting was an added bonus, making it easier for the revenue managers to review competitor rates and make adjustments at a fast clip. In contrast to the previous practice of having to call competitor hotels periodically or manually visit their websites, the ability to access "dynamic pricing" would forever change the name of the game in the hotel world.
Growing the Business of Revenue Management
Beyond dynamic pricing, the business of revenue management was only just beginning to grow. Over the past five to seven years, revenue management has evolved to incorporate ecommerce and distribution as key components of the function of revenue management. Several hotel management companies continue to hire revenue management positions separate from the ecommerce and distribution. In fact, revenue managers tend to have an ongoing relationship with ecommerce partners to their benefit, selling rooms on various distribution platforms, featuring namely hotel websites (branded or independent), GDS (Global Distribution System) such as Sabre and Worldspan, and OTA's (Online Travel Agencies) including Expedia and Booking.com.
Please Login to read the full story, or you can Get Free 30-Days Hotel Business Review
The Hotel Business Review articles are free to read on a weekly basis, but you must purchase a subscription to access
our library archives. We have more than 5000 best practice articles on hotel management and operations, so our
knowledge bank is an excellent investment! Subscribe today and access the articles in our archives.