What Is a Luxury Hotel by Today's Standards?
By Kirk Pederson President, Sightline Hospitality | November 2023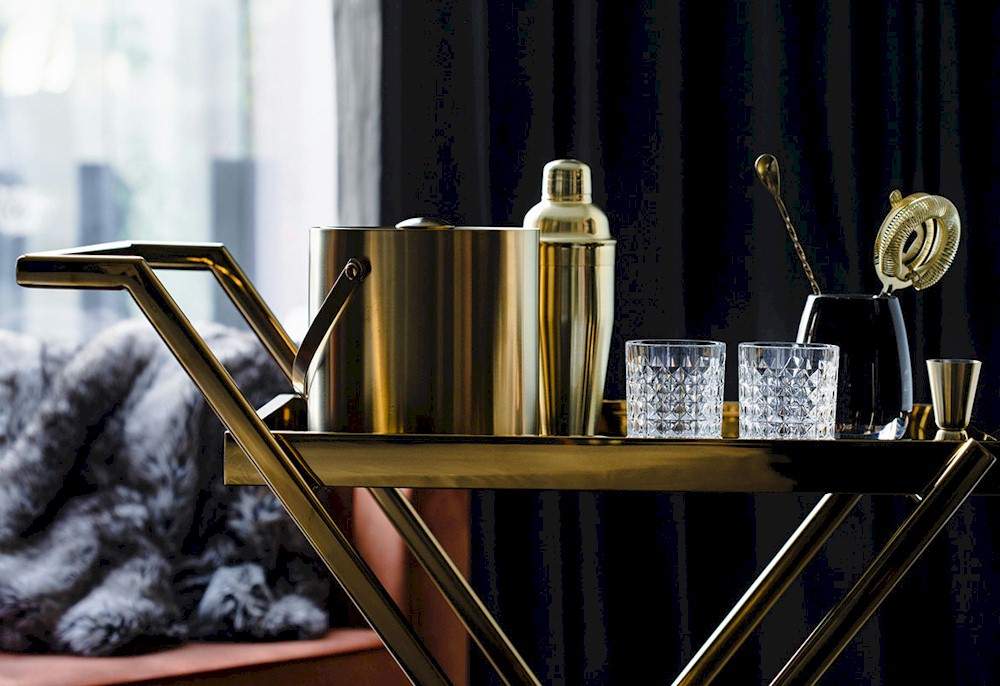 Historically, the idea of "luxury" in the travel and hospitality space has typically been associated with all the pleasures of staying at five-star hotels such as the Ritz Carlton's or Four Seasons' of the world, who are widely popularized and known for offering the most posh travel experiences.
The value was originally found in the creation of ease and feeling of complete and utter relaxation, highlighted by pampering and ultra upscale amenities.
As some may still find this ideal to hold true, over the past few years, we in the hospitality space, have seen a significant shift in the industry that has transformed and redefined what "luxury" now means in today's standards for the current travel consumer.
What is Luxury?
The dictionary defines the word "luxury" as a state of great comfort and extravagant living. What that means for the travel and hospitality industry, is the idea of offering extravagant and sometimes over-the-top accommodations, married with creating the ultimate level of relaxation and comfort for guests while they are traveling. Traditionally, there has been a very materialistic approach to what defines luxury for the discerning traveler, with the expectation that these experiences should mirror the living situation found in the homes of the uber rich. Upscale guestrooms, top-tier amenities, exceptional fine dining, high-end spas and treatment options, along with other material offerings have become standard across the luxury hospitality space.
Luxury services for hospitality have traditionally been associated with notable five-star brands that offer an exceptionally high level of quality, comfort, and exclusivity. The idea that the average consumer could not afford this level of service created even more demand and excitement, as guests are willing to pay a high price tag for the limited nature of the product. This idea of luxury was designed to appeal to people who are willing to pay extra for these exclusive experiences that are truly special by nature - as not everyone can afford to appreciate it.