Creatively Adapting to Innovations in the Lodging Industry
By Lynn K. Cadwalader Partner, DLA Piper | December 17, 2017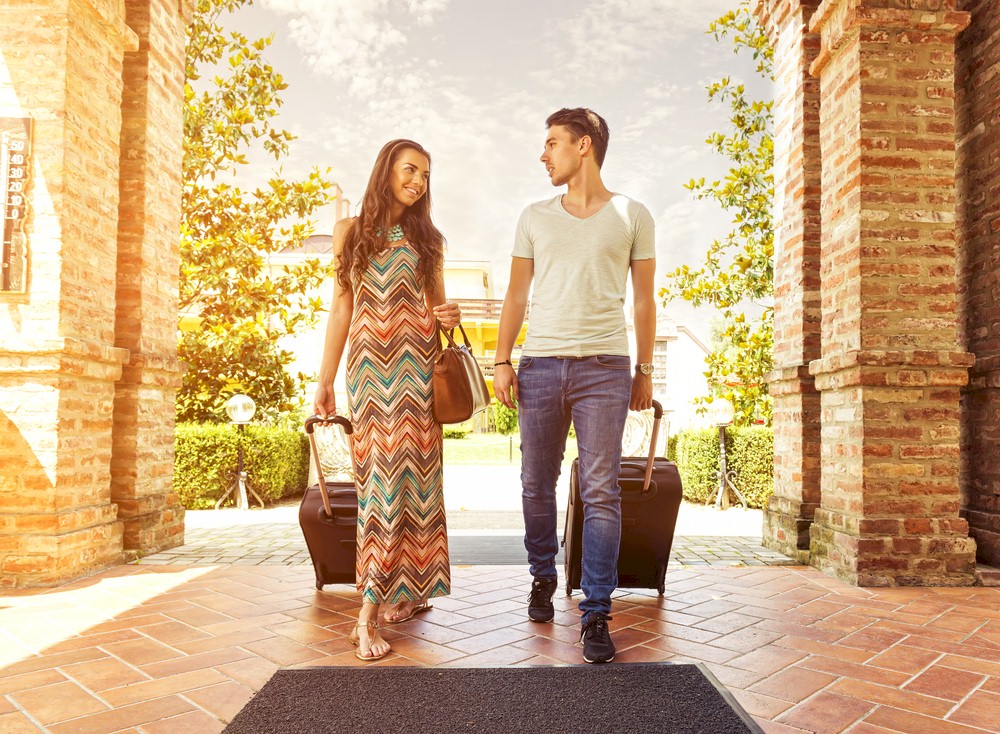 Hospitality is a dynamic industry, constantly changing to meet guest expectations.  As a result, a premium is put on innovation, and hotel owners and operators are always on the lookout for new products which can meet, and even anticipate the evolving needs of guests. 
Due to changes in guest desires and preferences, the advent of new technologies, the rise of millennials as a significant segment in the travel and leisure market, changing travel patterns and the entrepreneurial nature of the hospitality industry, the physical and service standards of what defines a "hotel", at its most basic level, has expanded beyond the notion of the traditional "bricks and sticks" concept. 

Catalysts for Change
A number of factors have triggered recent innovations in hospitality, and how we define and choose hotels.
Digital Innovation Technology (Rise of the Smart Hotel)

Digital innovations, such as mobile booking, check-in, payment and in-room service, have become more popular with busy travelers, particularly the younger generation. Easy anywhere/anytime online access has become the expected standard for many, which has changed the concept and necessity of the "front desk" and other service aspects of the hospitality industry. Other cutting-edge technology innovators include the artificial intelligence of robotic butlers, and guest management software that works using a personal profile which anticipates guest needs before they arrive. Scent technology is another modern device which scents a hotel with a brand-identifying smell that elicits a feeling in guests connecting directly to memory.
Impact of Internet Marketing and Distribution
The availability of Internet marketing has led to increased competition and has created pressure on room rates. In addition, the delivery cost for getting customers into hotels has changed significantly by the emergence of online travel agencies or booking websites (OTAs), which can charge hefty commissions. OTAs do more than just sell hotel and vacation packages; they have significant influence over consumers' behavior, not only by informing them about travel destinations and hotel brands, but by perpetuating a belief that guests will receive the best price if they book through third parties. Only about 30% of all bookings go through hotel websites vs. 70% made through OTAs.
Please Login to read the full story, or you can Get Free 30-Days Hotel Business Review
The Hotel Business Review articles are free to read on a weekly basis, but you must purchase a subscription to access
our library archives. We have more than 5000 best practice articles on hotel management and operations, so our
knowledge bank is an excellent investment! Subscribe today and access the articles in our archives.