High Touch Mobile Solutions Critical to Luxury Guest Experiences
By Don DeMarinis Senior Vice President - Sales, Americas and EMEA, Agilysys | January 2023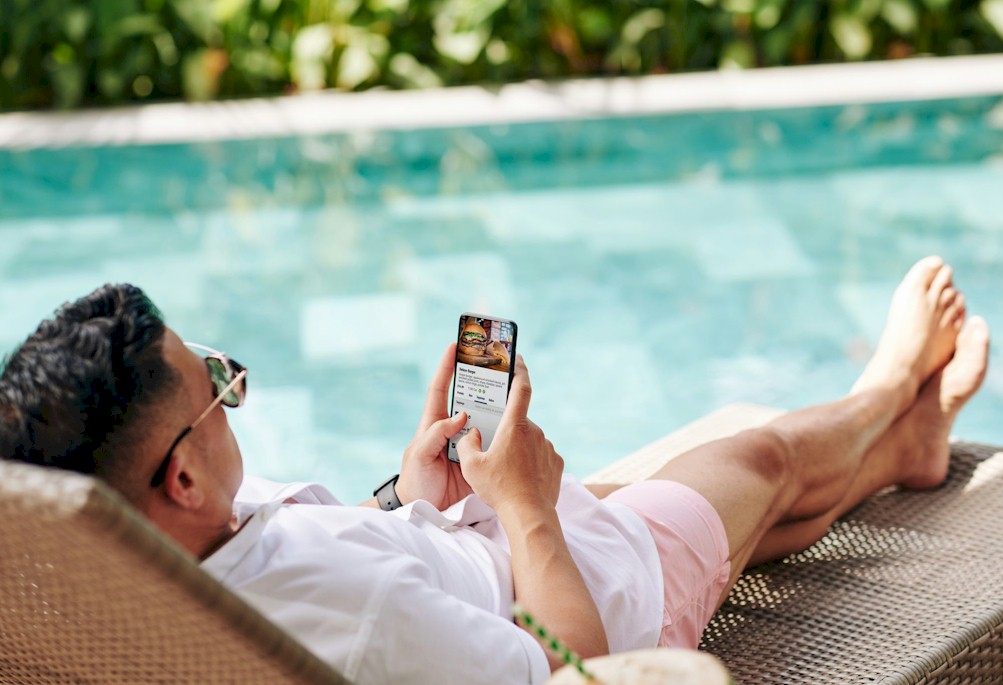 The demands of an "always on" world mean an exceptional experience 24/7 across all channels is an imperative.
For hotels, mobile technology is foundational to forging a lasting relationship with guests from the get-go; where hotels can provide a window into their services and elevate the guest experience.
Mobile devices can be an extension of a hotel's staff and its services. Today's mobile solutions built for the hospitality industry help properties engage in a more personalized way with guests throughout their stay and beyond, paving the way for return bookings and recommendations.
While hotels have the ability to provide information to guests before they arrive through robust booking applications that allow them to reserve services and amenities in advance, mobile solutions empower guests to manage their preferences in real-time through every stage of their journey while on property. From check-in to checkout, through advanced mobile solutions, hotels have the ability to empower guests to create an unforgettable stay, personalizing their itinerary. These new advancements help properties ensure zero disappointment experiences for guests and staff that boost revenue and guest reviews.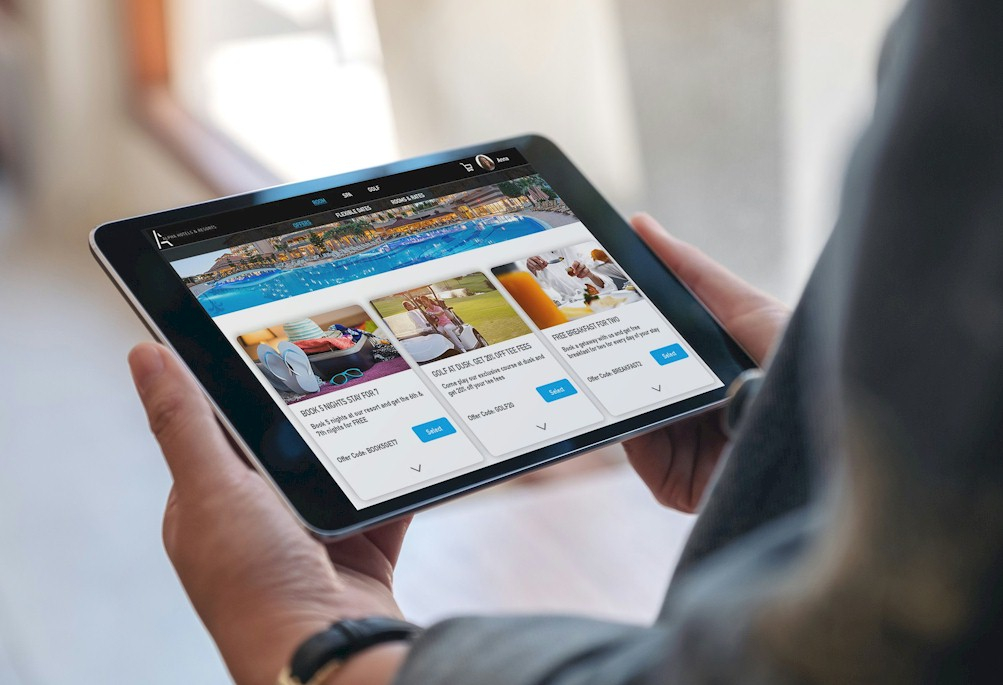 Whether prior to arrival or during their stay, guests can use their mobile devices to access the many services and activities the hotel property offers.