Leveraging the Power of Earned Content for Your Hotel
By R.J. Friedlander Founder & CEO, ReviewPro | February 25, 2018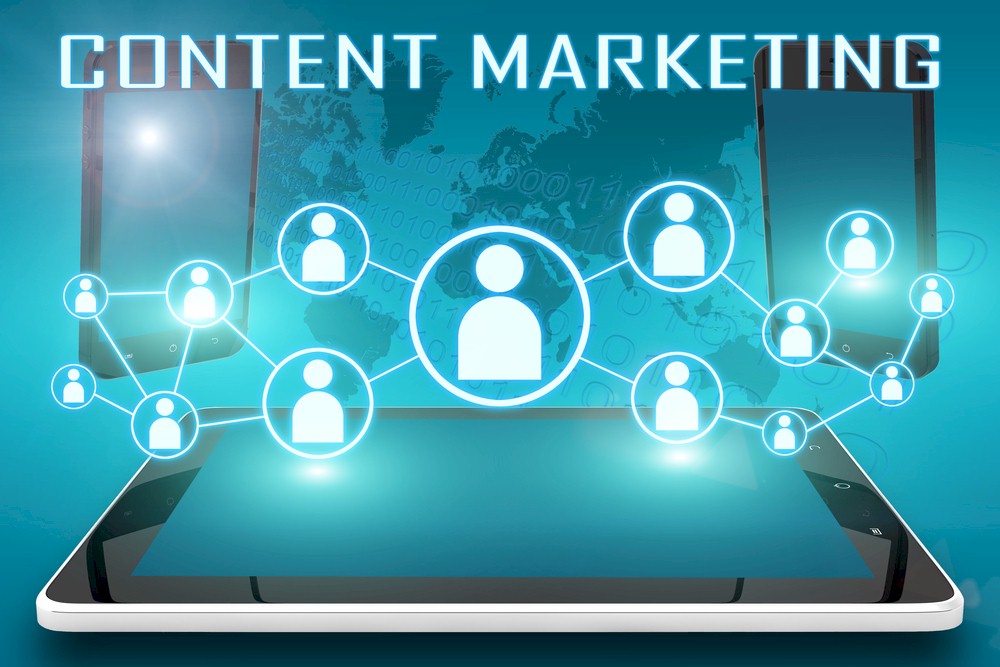 No doubt your hotel is already generating a wide variety of content whether for your website, your social media channels, or digital marketing campaigns. Based on this information a future guest builds up an image about the experience they are likely to expect at your hotel, which helps them when making decisions about their trip. Content can be divided up into three key areas. They are all are important and serve distinct purposes:
Paid content is content a business purchases such as cost-per-click and display advertising, listings on online travel agency sites and social media advertising. The business has high control over the messaging, but the content has lower trust with consumers because they know it comes from a marketer who wants to sell them something.
Owned content is content a business owns and controls, like its website and blog, social media profiles and the content it posts on them. The business has high control over the messaging, but owned content has only moderate trust with consumers because, as with paid content, it comes from a marketer.
Earned content, also called user-generated content, is content posted by other people about a business. It includes guest reviews and ratings, media and blogger coverage, and social media shares, likes and comments. A business has lower control over the messaging because it originates from other people, but earned content has higher trust because it comes from consumers rather than marketers.
This type of content is not directly generated by your business, but instead it is produced by users of your product, your guests, detailing authentic and real feedback in the form of reviews, blogs, social media interactions, or even feature articles, depending on who they are. However, it is useful to view it as being indirectly generated by you, because the foundation of the positive sentiment begins with the great service received at your hotel.
Great service should mean great reviews, and you want those reviews to impact on as wide an audience as possible. Social media plays a vital role to this process: one of the first things people want to do when they have had a positive experience is to hit the 'share' button. This is one of the most powerful ways you can harness the power of earned content.
Please Login to read the full story, or you can Get Free 30-Days Hotel Business Review
The Hotel Business Review articles are free to read on a weekly basis, but you must purchase a subscription to access
our library archives. We have more than 5000 best practice articles on hotel management and operations, so our
knowledge bank is an excellent investment! Subscribe today and access the articles in our archives.