The Future Hotel Guest Experience
By Nadav Cornberg Co-Founder, Virdee | January 2023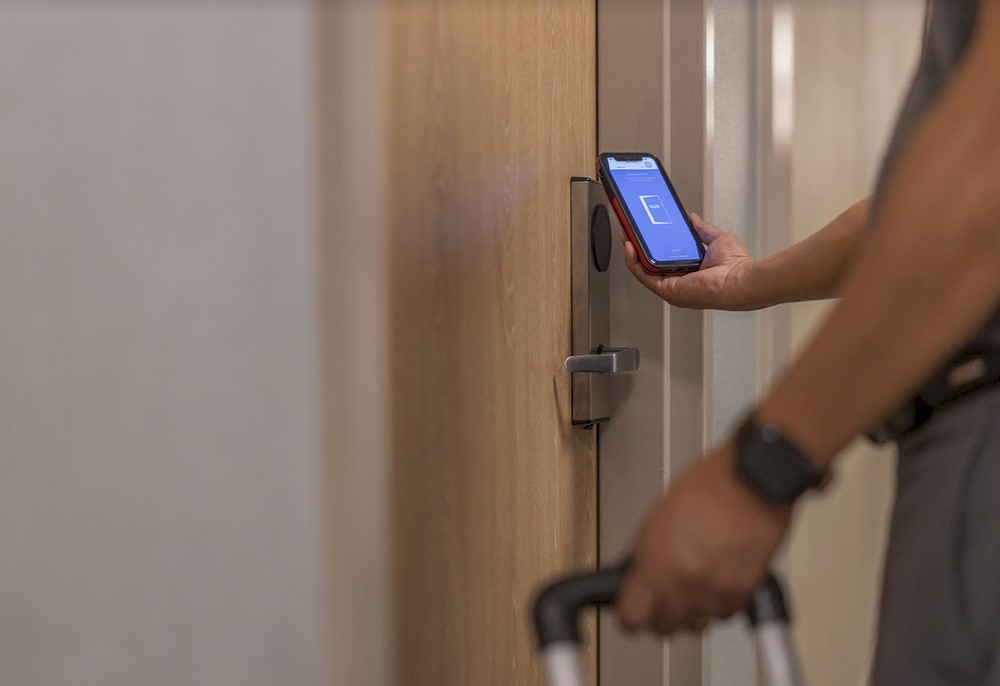 The hotel guest experience is undergoing a revolution.
By 2025, experts predict that artificial intelligence will power 95% of customer service interactions.
For hoteliers, this means consumers will become accustomed to using mobile technology in all areas of their lives - and they will expect the same standards in hotels.
The rate of tech adoption in the hotel industry was already advancing considerably before the pandemic. Still, there's no doubt that Covid-19 has accelerated the digitization of customer interactions and travel touchpoints in the hotel space. Not only did the pandemic change travel, but it irrevocably changed consumer behavior, expectations, and preferences - so much so that 77% of consumers say that the amount of in-person interaction required at a business will influence their decision of whether or not they visit moving forward.
The new and evolving demands of guests in a post-pandemic landscape have led hotels to reassess their strategies, and as such, the hotel tech stack has come under scrutiny. Poor integrations, clunky booking systems, and admin-heavy applications have been found to hinder and damage the guest experience - and as a result, hoteliers are seeking streamlined, efficient solutions that simplify and enhance both guest-facing and back-of-house operations.
While these two factors alone are enough to drive the guest experience revolution, the hotel industry also faces headwinds from another direction: a major labor shortage and a staffing crisis. According to AHLA, 87% of hotels are currently experiencing a staffing shortage, 36% severely so.