Hotel Design Offers Opportunities to Attract Remote Workers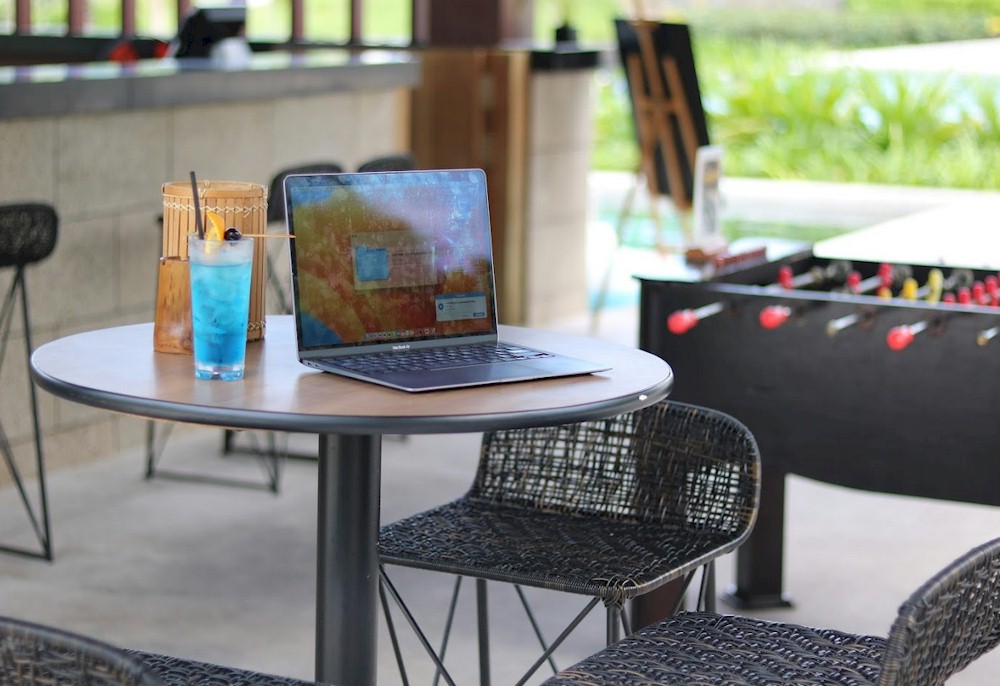 This article was co-authored by Lorenz Lennaerts, Design Director and Co-Founder, Pure-Design Studio
The hotel industry worldwide is changing how it approaches design amid growing demand from remote workers.
Hotels and resorts are able to offer this relatively new guest demographic an attractive mix of privacy, spaciousness, comfort and support, while providing environments free from the typical distractions of home and office.
As a design expert and an operational expert in Vietnam, we have seen an unmistakable trend toward remote work in hotels. Today's digital workers crave expansive living spaces, the freedom to work in varied settings (even outdoors), and greater proximity to nature, including lush gardens and beautiful beaches.
Some remote workers prefer city hotels for their convenience or proximity, while others travel to resorts far from the "hustle and bustle" as a way to boost their productivity. The common factor they seek out is a well-equipped space that enables them to work efficiently and effectively.
Coffee shops such as Starbucks offer a useful example of what these workers are looking for-and can serve as a jumping-off point for hotels and resorts seeking to capture some of this market. Beyond keeping people caffeinated and nourished, coffee shops are also renowned as popular workspaces. They epitomize convenience, featuring a quiet and comfortable setting and dependable Wi-Fi, allowing workers to stay powered up and connected.
Hotels and resorts can take a cue from this model, but they can also go significantly further in catering to the dynamic needs of these workers. Hotels almost always offer much greater scale, with multiple F&B outlets in addition to private guest rooms and amenities such as spas, gyms, swimming pools and other common areas. Professional concierge services can also assist with tasks, adding even more convenience.