European-style Windows: The Next Big Thing in Eco-friendly Hotel Upgrades
By Helmut Grohschaedl Vice President Window Solutions Americas, REHAU | April 29, 2018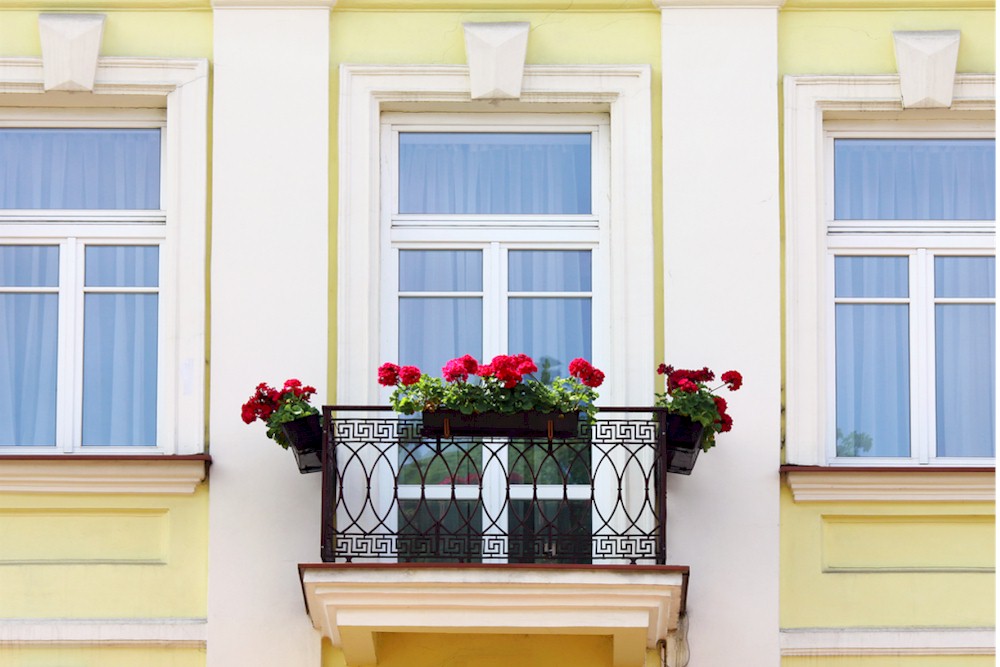 It's no secret that America is enamored with European design – from cars to fashion to architecture. We covet the BMW i8 Roadster while the practical Honda Civic tops U.S. passenger car sales. We window-shop this season's Hermès of Paris collection at Saks Fifth Avenue while wearing our well-worn Levis. And we admire the latest super-matte frameless cabinets while worrying that installing our dream modern kitchen could lower our home's resale value. While European design captures our hearts, we sometimes hesitate to adopt it. Maybe the bold styling takes us outside of our comfort zone or maybe it's the premium price European design often commands. Nevertheless, many hotel brands look to Europe for the latest design trends.
Why is European design so appealing? What exactly is it? And how can European design inform our choices of construction materials such as windows and doors?
With regard to architecture, European design has become synonymous with modern design, which traces its roots back to the Bauhaus School of Design, founded in Germany in 1919 with a vision of uniting art and industrial design. Derived from the basic tenet of "form follows function," this design system places a strong emphasis on basic design, especially composition, color theory and craftsmanship. A reaction to the heavy ornamentation of the early 1900s, hallmarks of this design include clean lines, geometrical forms, functional elements and a mass-produced, hand-crafted feel. But let's not get the impression that Europeans have had the last word on modern design. America's own Frank Lloyd Wright left his mark on this design school by causing it to adopt the principle that design and nature should be in harmony.
The term "European design" is also commonly used to denote high quality, even luxury. When you strip materials down to their essence, taking away unnecessary decoration, these materials need to stand their ground with precision in form and function. With designers skilled in combining craft and art as well as a priority of advancing machine technology, European design often leads the world in durability, reliability and resource efficiency.
European Eco-consciousness is Deeply Rooted
Despite many Americans' sincere interest in "greener" options from the grocery store to transportation to household appliances, this country has a long way to go to catch up with the "green" lifestyles of Europe.
Please Login to read the full story, or you can Get Free 30-Days Hotel Business Review
The Hotel Business Review articles are free to read on a weekly basis, but you must purchase a subscription to access
our library archives. We have more than 5000 best practice articles on hotel management and operations, so our
knowledge bank is an excellent investment! Subscribe today and access the articles in our archives.