Inspiring Meaningful Connections Through the World's First Work, Stay, Play Ecosystem
By Sam Khazary Executive VP & Global Head of Corporate Development, Selina Hospitality PLC | November 2023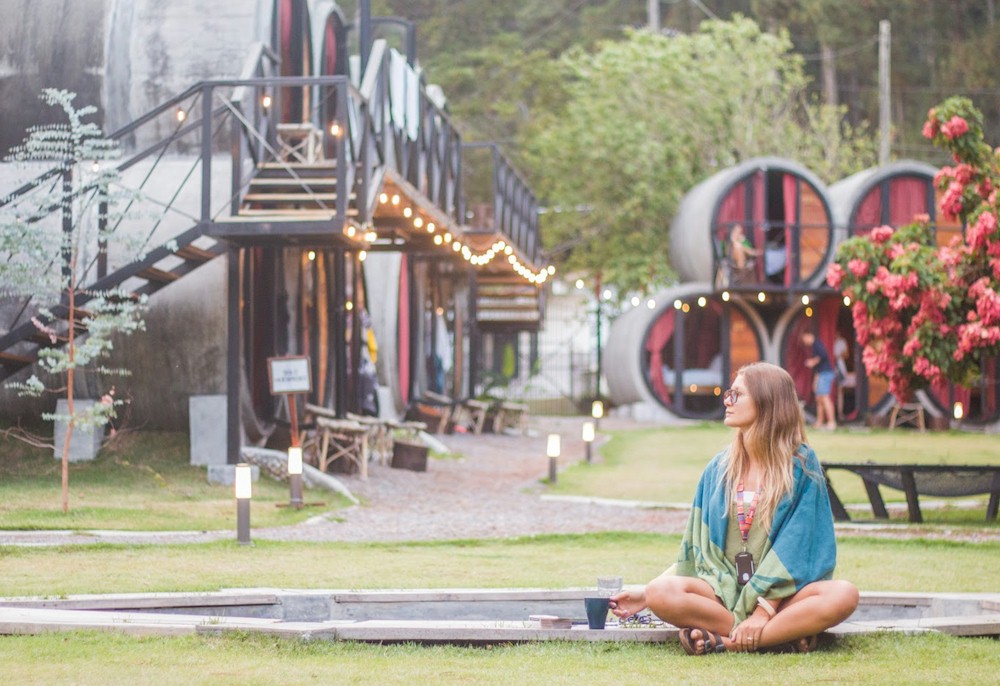 An appealing ambience, a privileged location, convenient amenities, and an ethos focused on human connection are common characteristics looked by newer traveler generations.
As the millennial generations' and digital nomadism rise in the hospitality industry with the dream of: a wanderlust travel experience combined with a desire for work flexibility, with a focus on mental health and relaxation.
But, this isn't a dream anymore, it's become the day-to-day lifestyle of a lot of travelers in recent years.
Created in 2014 by Rafael Museri and Daniel Rudasevski, the Selina brand idea came about while the pair carried out real estate projects in a small fishing town in Panama. Realizing the potential of a community-centered hospitality model, they took a leap and opened the first Selina in the nearby surf town of Playa Venao. Since then, the company has expanded all around 6 continents and 24 countries, always with a strong emphasis in and giving back to the community. But at the core of the Selina philosophy is a promise for connection with others.
In order to fulfill this mission of creating connections, we purposefully offer shared and common areas, free to use. They are all designed and set to make connections happen from a library to a cinema room, from common kitchens to co-working and wellness spaces. People come to Selina properties to enjoy and meet other people.
According to The Wandering RV – Millennial Travel Statistics in 2022 : 23% of millennials travel specifically to meet and befriend other travelers. We are proud to make this easier and contribute to helping overcome isolation. People meet in Selina, fall in love, get married, or start a business together. They connect; and so, our social impact extends far beyond what we can imagine.