6 Methods Successful Hotels Use to Empower Staff and Improve Guest Service
By Mike Benjamin Co-Founder & Vice President, Guestware | April 15, 2018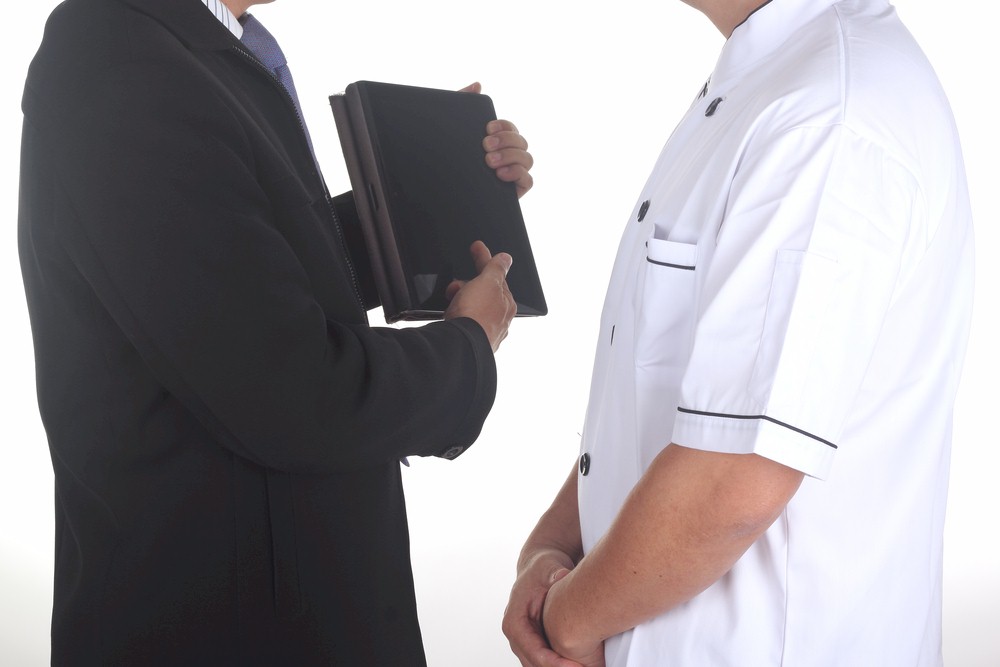 Compensation is still a common way to satisfy an unhappy guest but does it resolve the underlying problems? Guest compensation is the most common way to satisfy an unhappy guest but is far from a panacea.

Can money buy happiness? When it comes to buying guest satisfaction for a hotel guest the answer might be similar to the life question: 'It can certainly help but doesn't guarantee happiness.'
There are times when compensating a guest to offset a bad experience can resolve the immediate problem. Most customers understand that problems are inevitable, and they are usually willing to forgive a minor issue. Nearly everyone agrees, "Stuff happens." Resolving the immediate problem goes a long way toward driving guest satisfaction. And a guest who experienced a problem is more likely to return if they are satisfied with the resolution.
But as with life, the frequency and severity of problems are more important than the resolution. Will a free room and extra points make up for walking a guest late night after a long flight? What will it take to compensate for having to change a guest's room because of noise or some other issue? In reality, nothing will completely erase the memory of a severe problem.
How would you feel if you were "comped" a free meal after a minor comment about how it was prepared? You might be satisfied or even impressed with the generous offer and apology. This is a great example where compensation can go a long way for a minor complaint. If everything else was good, this gesture would probably drive your decision to return.
Hotels that train their staff and empower them with the authority to satisfy an unhappy guest can absolutely elevate guest satisfaction. This is an essential part of building a service oriented culture. Many properties and brands invest in the human aspects of problem resolution. Most guest facing hoteliers have been taught in workshops to listen, empathize, apologize, respond, and follow-up.
Please Login to read the full story, or you can Get Free 30-Days Hotel Business Review
The Hotel Business Review articles are free to read on a weekly basis, but you must purchase a subscription to access
our library archives. We have more than 5000 best practice articles on hotel management and operations, so our
knowledge bank is an excellent investment! Subscribe today and access the articles in our archives.