Regenerative Tourism Improves The Destination & Inspires Hotel Guests
By Rauni Kew Public Relations & Green Program Manager, Inn by the Sea | May 2023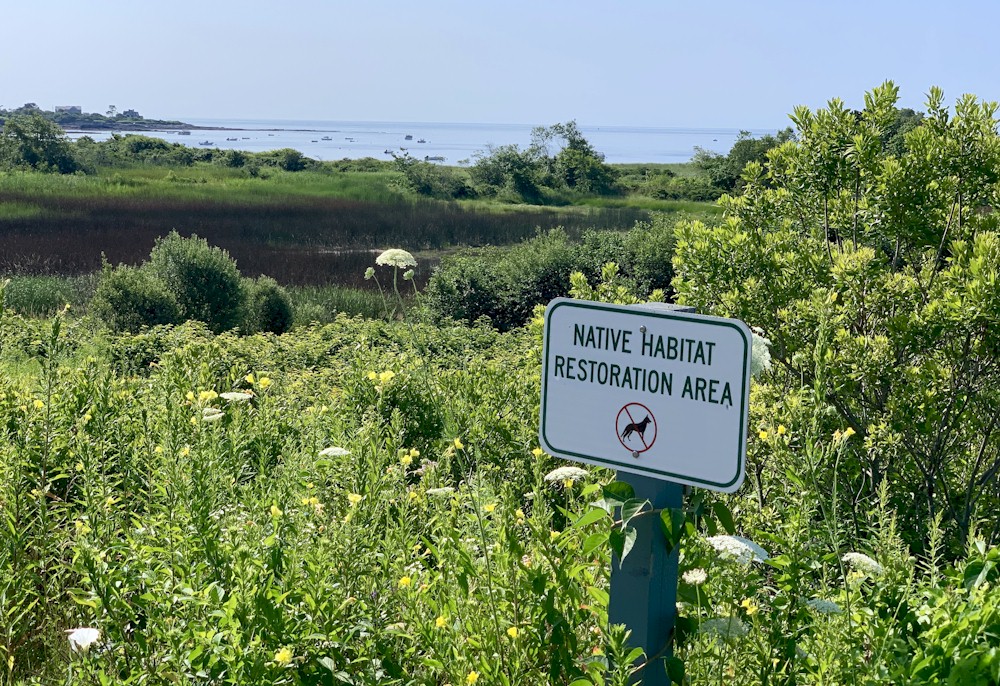 Travel is back!
As people around the globe return to exploring planet earth, the tourism and hospitality industries have an opportunity to transform the travel experience in a positive way.
While still recognizing the multitude of amazing benefits that flow from travel and tourism, todays' hotel guests are concerned with the negative impact their trips have on the environment as well as the communities they visit. To continue being profitable, the industry must address travelers' desires to travel more sustainably. Hotels need to create and market enriching guest experiences that support and engage responsibly with communities and repair local environments.
Consumer Concern Over The Impact of Trips
According to the World Travel & Tourism Council, (WTTC) 8 to 11% of global greenhouse gas, which contributes to climate change, is created by the tourism industry. After the pandemic many in the industry, as well as the majority of consumers, have changed the way they think about travel.
The World Travel and Tourism Council's 2022 study, "A world in motion: shifting consumer travel trends " confirmed travelers' desire to reduce their carbon footprint on future trips. The study found 69% of travelers actively search for sustainable travel options and 75% of those who seek out luxury experiences are willing to pay extra for more sustainable alternatives. Similar findings in Expedia's April 2022 Spotlight on Sustainable Travel, which surveyed 11,000 global travelers, found that 74% of those surveyed would choose a destination, lodging or transportation option that is committed to supporting the local community and culture, even if more expensive.