The Life and Death of Craft in the Millennial Beverage World
By Jack Bethel Fratelli Branca Portfolio Manager Colorado, Infinium Spirits | August 12, 2018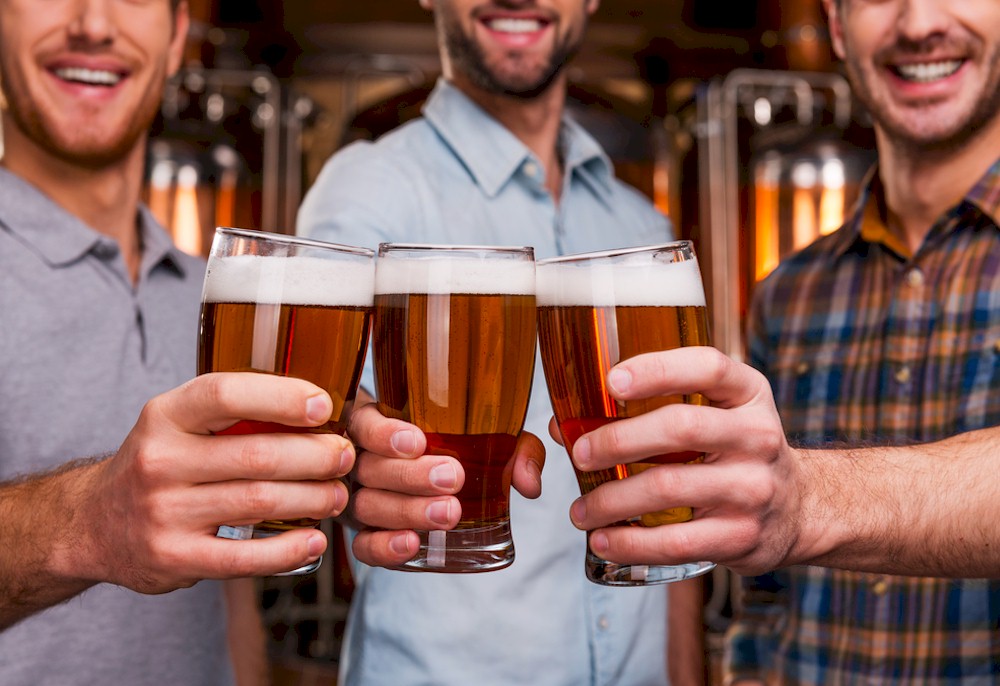 The current trends in beverage have shown a rise of "craft" products, ingredients, and techniques. While this is seen across the board with consumers of different ages, the most prominent consumer of this movement is the millennial. However, as more brands have sought to capitalize on this shift, the term has lost a clear meaning, along with some of the authenticity that gave it value.
Looking at the drinking trends of millennials, and at the larger market trends as the millennial generation fully enters in to the legal drinking age, we can see several distinct shifts. Foremost, it is safe to say that my generation isn't drinking like our parents did. Big beer is taking a plunge while craft is on the rise. And at the same time, vodka, America's number one consumed spirit, has a new king. Tito's Handmade Vodka, a brand often described as "craft", has replaced Smirnoff as the number one selling brand in the country.
The beer and spirits industries are currently grappling with the rise of craft products and the consumers that are driving them. National beer sales for 2017 dropped 1.2 %, while the craft segment led the sector with growth around 18%, and cresting a market share of 8.7%, of this craft segment 57% of drinkers are defined as millennial. Meanwhile, craft spirits are witnessing similar growth, with an 18.5% increase in retail sales over the previous year, as of August 2017. While market shares represent only 12.7% and 2.6% respectively, growth models demand a certain amount of our attention in the on-premise world.
These figures, however, can be deceptively small and may not include all of the brands that market themselves as craft. To attempt to define the term craft in the beer and spirits world can open a seemingly endless debate.
 The American Craft Spirits Association (ACSA) states that craft spirits are, "distilled spirits that are produced in the U.S. by licensed producers that have not removed more than 750,000 proof gallons (or 394,317 9L cases)". This size requirement is at odds with the requirements for the affiliate membership program of the Distilled Spirits Council (DSC), of no more than 84,000 cases per year, as well as membership requirements for the American Distilling Institute (ADI) of no more than 52,000 cases sold per year, both of whom have increased their sales cap by over 20% in the last four years. It is this trend of accepting larger and larger suppliers to be defined as craft that is indicative of the greater issue: As brands outgrow their craft status, but retain the same production methods, does the quality or authenticity change?
Producers such as Patron Tequila (2.5 million cases for 2016) and Tito's Handmade Vodka (3.8 million 9 liter cases for 2016) are perfect examples of this point. By the previously stated definitions of craft spirits, neither brand would qualify. Both brands, however, started production well under those caps, and still self describe as handmade, handcrafted, and small batch. Furthermore, these brands take pride in their small production techniques utilizing copper pot stills and batch style runs of distillation. They both utilize a vast array of these stills, which allow for their significant output of product.