How An Extended-Stay Hotel Builds Exceptional Guest Service Through Community
By Mimi Oliver Chief Executive Officer, WaterWalk | April 2023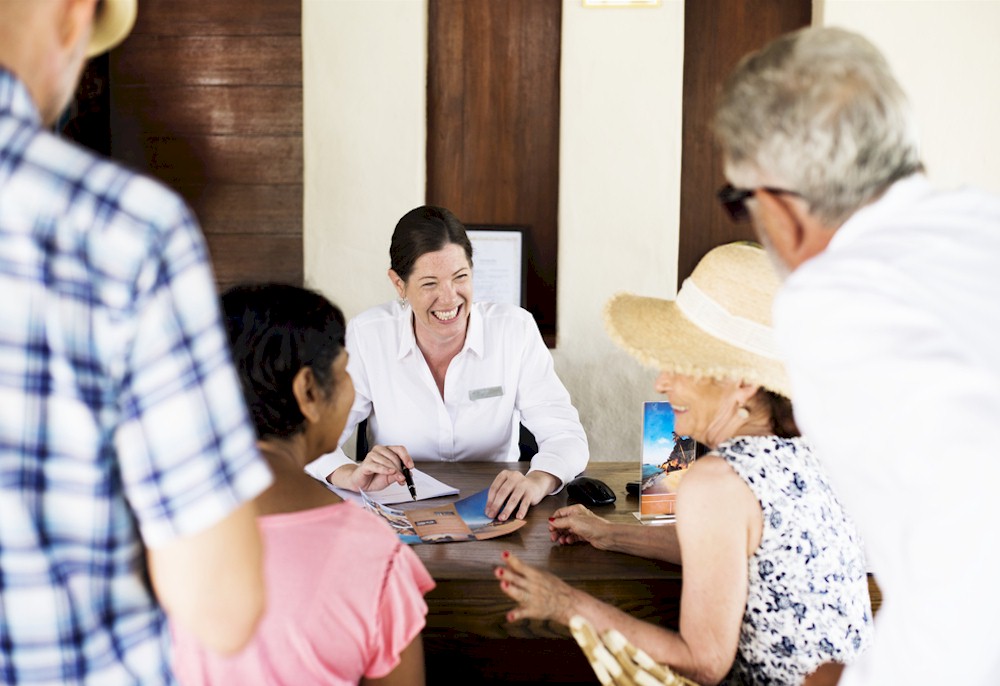 In my time working in the hospitality industry, I've learned that the success of a hotel is not only based on its revenue numbers but also relies heavily on the individuals who work there.
The guest services team is the heart and soul of any hospitality brand-and their daily interactions with guests are what make a substantial impact on their thoughts and emotions.
Guests are satisfied when their expectations are met, and they become life-long fans when you exceed them. From ease of booking to pre-stay greetings and from staff interaction to room amenities, delivering a consistent high-quality experience is key to building an exceptional guest service experience. For this reason, at WaterWalk, we call our guests "community members" and our staff prioritizes learning the names, personalities and preferences of those staying with us.
The "Yes" Factor
The tradition of exceeding a guest's expectations is the basis of top-quality guest service practices. Whether offering around-the-clock concierge, premium amenities, or special experiences, hospitality institutions should be preemptively seeking opportunities to make a positive impression. In the traditional hotel, guest services may inform housekeeping to create towels in the shapes of animals to surprise families or have room service deliver milk and warm cookies before bedtime. Meanwhile, in a non-traditional extended-stay hotel, the foundation of an exceptional guest service lies within the knowledge and personalities of the staff.
Extended-stay hotels have the unique opportunity to build long-term relationships with guests. Compared to traditional hotels, which interact with guests for multiple nights at a time, extended-stay hotels generate consistent impressions over multiple months. This constant contact with guests comes with the challenge of not only maintaining but outdoing a perception and concept within the guest's mind to offer services consistently, if not better, for months.