Are Men The Next Biggest Opportunity for Spas?
By Laszlo Puczko CEOI & Co-Founder, Health Tourism Worldwide | July 2023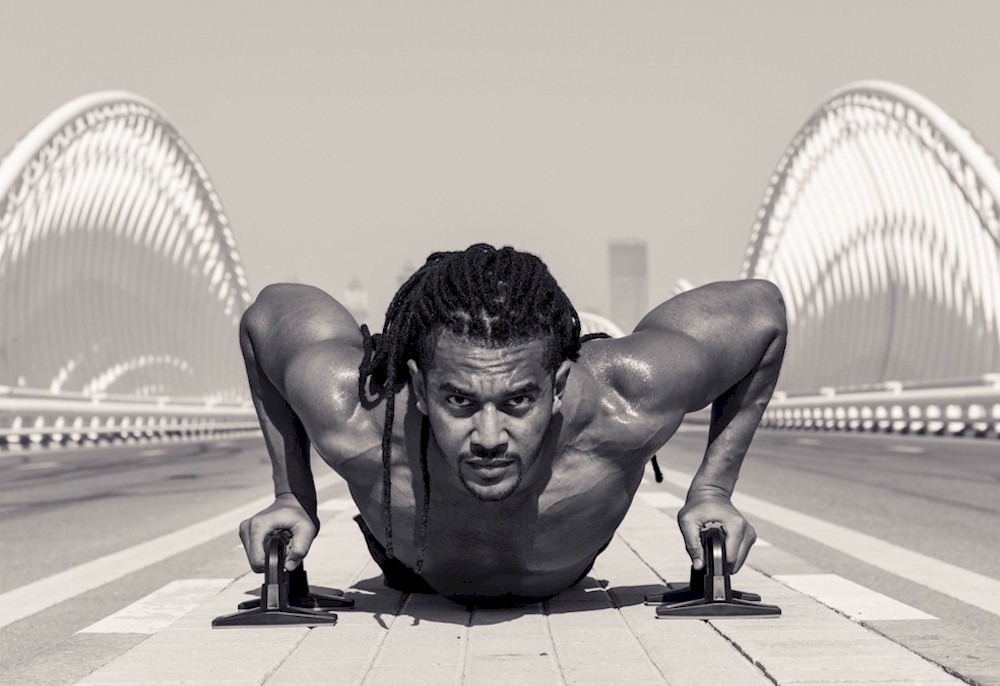 Men in spas? Is that a thing?
We can most certainly say that it is very much so.
And this is not a recent change. As BeautyDirectory summarized in 2017 already the relationship between men and spas has been changing rapidly. The International SPA Association (ISPA), has been tracking the rise of the male spa industry for almost two decades. ISPA noted that in 2005 only 29 per cent of spa-goers were male. ISPA's 2013 survey identified the following reasons as to why men would not go to spas:
11 percent said it's "too indulgent"
14 percent said because "none of my friends go"
17 percent said they were embarrassed to go
19 percent said "spas are for women"
This situation has changed since. By 2017 ISPA reported that 49 per cent of spa-goers were male! Recent data show that male guest keep their share in spa demand. Of course, this figure is market dependent and does not necessarily apply to every market or destination. For example, according to the Wellness, Spas, Health and Travel 2030 survey, solo men have made it to top three in terms of key target segments for wellness in the Middle East and in Asia.
Forecasted by a study from the American Med Spa Association (2018), men were expected to go from 10% of the marketplace to 30% in the coming 10 years. This was forecasted due to the rising spending power of male millennials. The data also suggested men were outspending women by 13% in med spas. Based on ISPA data (2019), men are more likely than women to choose body services (30% compared to 24% of women), fitness or sports services (29% compared to 10% of women) and hydrotherapy (20% compared to 11% of women).
Are we witnessing a paradigm change? What all these changes mean to the spa industry and to the hospitality sector? How men's attitude toward their own well-being is expected to change post-COVID19?