Four Key Points in Making Wellness Profitable
By David Stoup Chairman, Trilogy Spa Holdings, LLC | July 22, 2018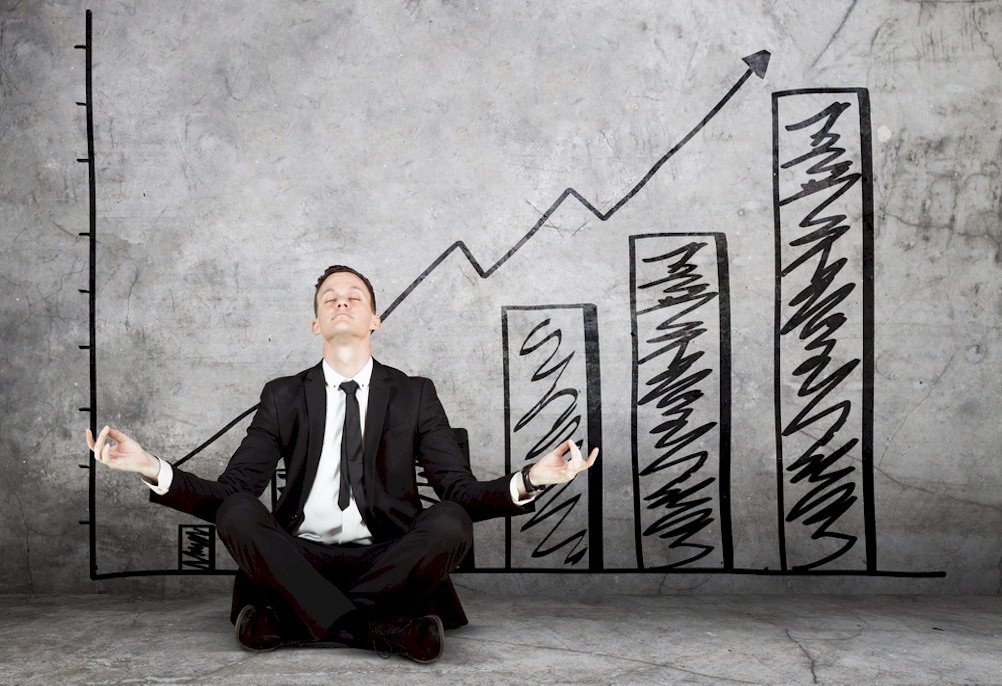 Any discussion of wellness starts with a definition of the concept. In this respect I am blessed to have as partners some of the world's greatest Integrative Medicine physicians.
What Is Wellness?
Ask Andrew Weil, MD (the Father of wellness), Tieraona Low Dog, MD (the country's leading authority on herbal and botanical medicine) or Jennifer Ashton, MD (ABC's Chief Medical Correspondent) about the pillars of health and wellness and you will hear four very similar responses - Sleep Well, Eat Well, Exercise Righ, and Take Stress Out of Your Life.
While the worldwide spa business is a $59 billion market, it pales by comparison to wellness which as a collection of business categories records annual revenues of $3.4 trillion on a worldwide basis.
How can this be, you ask? Consider that most spas only address the fourth of the four pillars of health and wellness we just discussed - stress relief. The revenue numbers alone point to the fact that America and the world at large have migrated toward a more diverse wellness offering in pursuit of long lasting and comprehensive health and wellness solutions.
Turning our inquiry to profitability and, ultimately, the appropriate return on invested capital, leads us to an interesting question… what should I expect from my spa operator, whether we are talking about an internal management solution or a third party? Here again, the answer is not one, but four responses: