Android TV Setup for Hospitality: a Look at The Hidden Cost of Hotel TV Service
By Nadav Avni Chief Marketing Officer, Radix Technologies | June 2023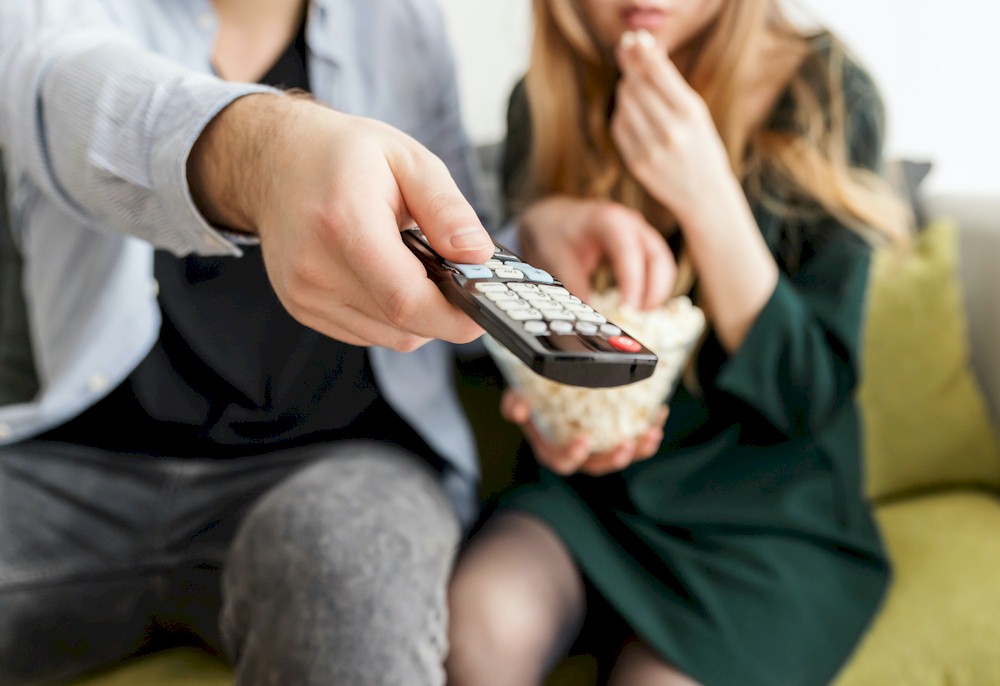 By implementing an Android TV setup, hotels can offer their guests the desired content at a significantly lower price.
In fact, hotels can also harness the power of Android digital signage to maximize their marketing efforts while enhancing the guest experience.
An Android TV setup is a cost-effective solution for hospitality businesses that are still under pressure from the monthly costs of providing TVs in their rooms. Hotels typically provide free-to-guest (FTG) content on their room TVs, including local channels, cable programming, and interactive features. However, hotels are accountable for covering the expenses of providing this content, which can add up when dealing with many devices. The question is how can hotels ensure the success of their investments in digital signage?
Success in digital signage requires three distinct components. First, choosing display devices can impact cost efficiency and ROI. Second, the operating system hotels rely on determines what their system can and cannot do. Finally, neither the hardware nor the software should have any problems displaying content. Simply put, a high-resolution image should display high resolution, while a high-definition video should play high definition. Android digital signage systems are the best bet for achieving just that.
What Are True Costs of Hotel TV Services
On average, hotels pay vendors around 10 to 15 USD monthly for FTG content per TV set. It may look cheap at the beginning but remember that a typical upper-upscale hotel operates over 300 rooms.