Hotel Distribution: Stop Predicting, Start Diagnosing
By Dori Stein Chief Executive Officer, Fornova | October 14, 2018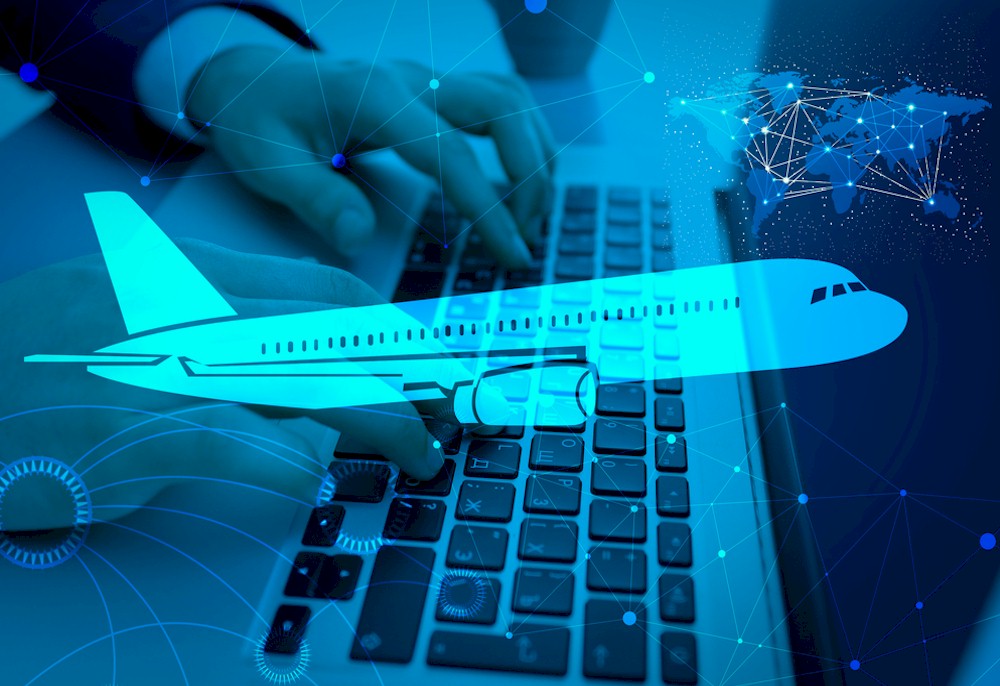 There is a fine line that separates guesswork and prediction - the quality of data and analysis. The hospitality sector is not unique in exploring for ways to take advantage of the opportunities in data-driven approaches to boost revenue and profit. Many revenue managers are already doing exactly this with revenue management systems and pricing - predicting demand, competition and optimal pricing. Modern hotel distribution, on the other hand, is a different playing field. And the advantage is going to hotels and chains adopting an agile execution and diagnosis-led data, compared to the traditional planning and autopsy-led data, approach.
A Different Playing Field
Modern hotel distribution is a more complex and fast-changing environment than ever, thanks to the dominance of the share of bookings being made online. Phocuswright research reported that nearly 70% of travelers are researching their trips online. Recent survey results published by the WYSE Travel Federation in their horizons IV report found 80% bookings made by under-30s in 2017 were made online. The same survey results also revealed that OTAs were the most popular choice among the under-30s travelers during this period, with 47% of accommodation being booked via this channel.
Modern distribution is a different challenge and an opportunity for hoteliers. Unlike other disciplines - such as revenue management where the objective is to predict the price tomorrow, typically based on data and insights from past performance and trends - distribution deals with the challenge of optimizing the cost of every sale based on forward-looking data.
Distribution is an unforgiving execution discipline, as once a sale is made there is little hotels can do to influence the cost of that sale which impacts the bottom-line. Hence, it requires careful and continuous monitoring to ensure distribution is always optimized to achieve the best possible cost-of-sale outcome for every booking, for every guest.
Therein lies the biggest opportunity for hotel distribution. With the right processes, systems and people in place, hotels can understand exactly how their inventory is being sold across all channels and optimize their distribution. This requires a shift in the mindset and how hotels approach distribution, as an execution discipline. Hotels need to become a more responsive and diagnosis-led, they need to adopt Agile Distribution.