The Evolution of Revenue Management - What Generation is Your Revenue Manager?
By Bonnie Buckhiester President, Buckhiester Management Limited | October 07, 2018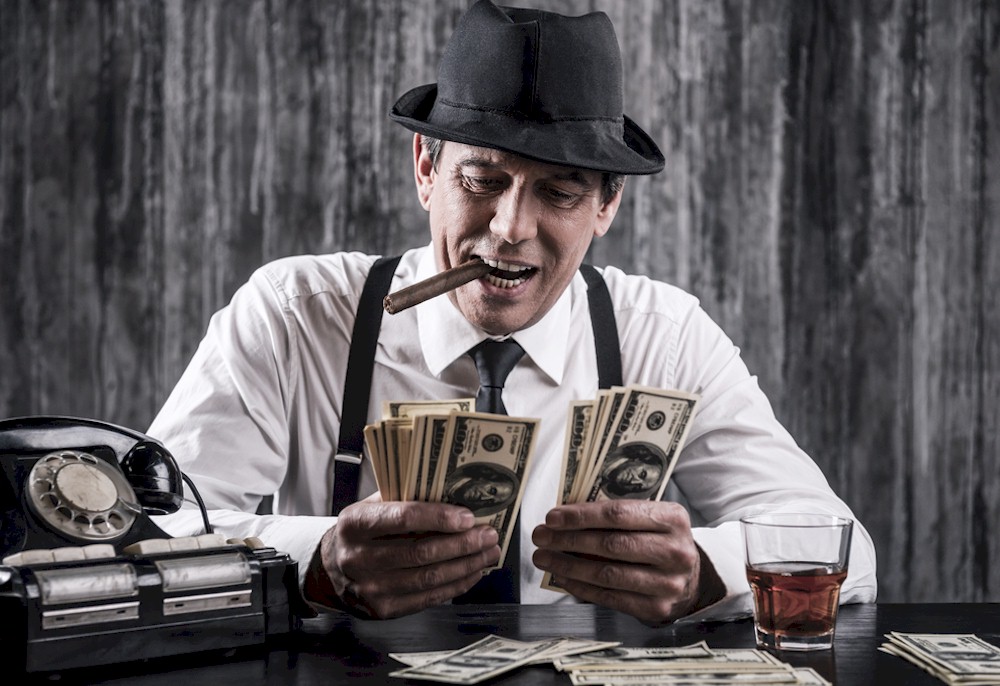 Webster's Dictionary defines 'generation' in various ways. One definition is…"all of the people born and living at about the same time, regarded collectively". Another is…"a group of people of similar age involved in a particular activity." Although the discipline of revenue management in hospitality is arguably only about 30 years old, the industry is quickly (and somewhat painfully) breaking in its third generation of revenue managers. And like human generations, the skills and experience of one cohort are quickly being made obsolete by the next generation. So, let's examine this evolution.
In the early 1990's revenue management in hospitality was in its infancy. Managing demand was largely manual, few hotels operated with revenue management software systems, and the industry gleaned what it could from other sectors such as airlines. The position of revenue manager did not exist. Sales did their thing; reservations and front desk did their thing; and central reservations did their thing. Somehow it all worked and revenue optimization was believed to be achieved. Of course, data benchmarking too was in its infancy, so there were more limited ways to measure success.
Then along came the Internet. Although researchers had begun in the 1980's to assemble a "network of networks", the modern Internet really emerged in 1990 when the computer scientist Tim Berners-Lee invented the World Wide Web (WWW). A year later, in August 1991, the WWW became publicly available and by 1995 the Internet was fully available to the public and subsequently commercialized.
So, you may ask what's this have to do with revenue management and generations of revenue managers? Well, at the risk of over simplifying the progression of events, the dawn of yield management (I won't call it revenue management just yet), at least in North America, came on the heels of the Internet revolution. Suddenly, hotel room inventory started appearing online and prices that used to be opaque, accessed only by a phone call, a formal proposal, or a visit to a hotel…became totally transparent. In fact, hotel teams were constantly surprised (and in some cases horrified) to find their inventory all over the Internet, on websites they didn't even recognize, much less authorize.
Hotels began to realize that managing inventory was precipitously far more complex. This level of complexity required dedicated time to manage and thus the role of revenue manager emerged. In many cases a property level Reservations Manager or Supervisor was unceremoniously given the title of Revenue Manager and told to go "figure it out". This first generation of revenue managers was largely self-taught, still expected to run Reservations, and in many cases ill-equipped to handle the tasks of the intricate and complicated world of online distribution.
By this I simply mean that the traits of a good reservationist and those of a good revenue manager were inherently different. In my experience, good reservations personnel thrived on the people part of the job; high on empathy and extremely service-oriented. They were not necessarily highly analytical, numbers-oriented, somewhat dispassionate individuals…often seen as good traits for a successful revenue manager. Now, I appreciate that I'm taking the liberty of generalizing these job traits, but the truth is many of these individuals did not succeed as revenue managers. Of course, some did and in fact it is these people who form the backbone of the second generation of revenue directors.
Please Login to read the full story, or you can Get Free 30-Days Hotel Business Review
The Hotel Business Review articles are free to read on a weekly basis, but you must purchase a subscription to access
our library archives. We have more than 5000 best practice articles on hotel management and operations, so our
knowledge bank is an excellent investment! Subscribe today and access the articles in our archives.