How to Prioritize the Right eRFPs for Your Property
Cut Through the Clutter to Identify the Deals that Deserve (Most of) Your Attention
By Tim Hart Chief Executive Officer, Knowland | September 16, 2018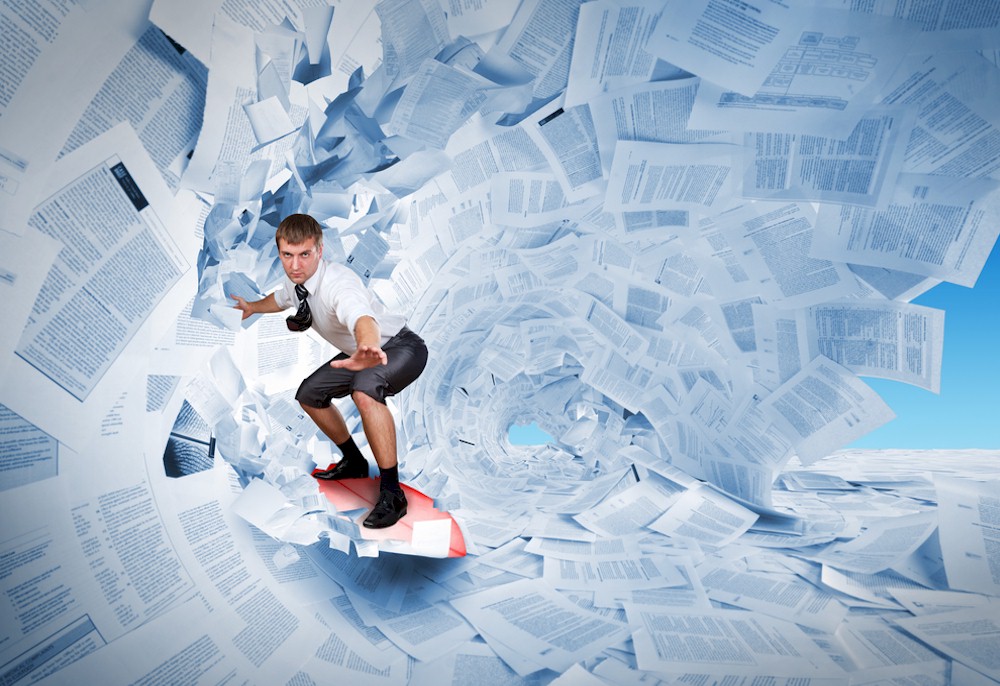 When the first electronic RFP (eRFP) system was introduced back in the mid-90s, it revolutionized the sourcing process for meeting professionals, eliminating hours of repetitive paperwork, countless phone calls, and ineffective meetings. The selling and booking process for group business was fundamentally changed forever and the industry rejoiced at how much time would be saved by these promising solutions.
Over the last two decades, eRFP systems have grown increasingly more sophisticated and robust, enabling meeting planners to communicate and distribute their needs to multiple global venues with just a few simple clicks. And with those few simple clicks, a tremendous amount of inefficiency has been reintroduced into the RFP process, triggering hours of work at numerous properties to respond in a timely fashion… including those venues who have little to no chance of winning the business.
The magnitude of the inefficiencies is staggering when you consider just how many meetings are planned and executed annually. According to a study published by Oxford Economics and the Events Industry Council, 1.9 million meetings are conducted every year in the US alone, generating $325 billion of direct spending. That represents tens of thousands of eRFPs and an exponential number of proposals as meeting planners are oftentimes compelled to seek out multiple bids, and those with less experience sometimes distribute eRFPs to dozens of hotels, regardless of how serious their interest is in any particular one of them.
In a recent survey commissioned by Knowland, 80% of group sales professionals cited eRFPs as a significant lead source, trailing just a few points behind repeat business and inbound calls and emails. However, less than 6% of those sales professionals felt that eRFP leads were "very likely to close" - a telling indicator of the current state of inbound lead quality and why you often hear sales teams grumbling about eRFP spam. Two decades later, the eRFP process that was once revolutionized is now in need of another good reboot.
Adding insult to injury, the advent of the eRFP actually increased the cost of customer acquisition for many hoteliers, which is increasingly a concern across all lines of business in the hospitality industry. Not only are properties now spending more on internal staffing costs to respond to the tsunami of unqualified eRFP inquiries, they are also forced to contend with a wave of new third-party intermediaries who have hurt their bottom line and further driven up customer acquisition costs. Today, properties are forced to pay out more commissions to third-party planners and pony up marketing fees to the eRFP platforms to stay competitive.
The nature of eRFPs has also inadvertently distanced meeting planners from the group sales teams at hotels, essentially depersonalizing the overall sales process. As eRFPs have replaced human interaction, sales teams have become much more focused on processing transactions, taking orders, and pumping out electronic responses to inbound inquiries, rather than making personal connections with the planners behind the keyboards to fully understand their needs before offering up a solution.