Hotels Reap The Fruits of Green Sales & Marketing
By Lisa Rosenstein Co-Founder, Bedside Reading On the Download | June 2023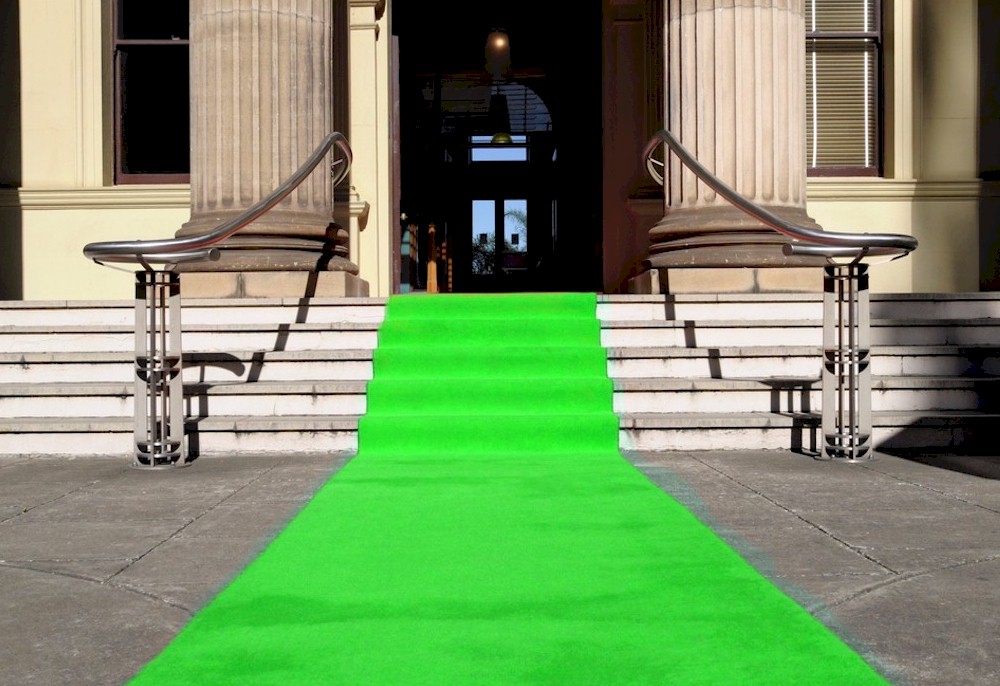 Have you noticed the steadily growing number of hotels rolling out the green carpet to welcome their guests?
Alongside marketing their luxurious accommodations and unique experiences, hotels are responding to the mega-trend toward sustainability, a topic that is rapidly becoming a top priority for travelers of all ages.
As I travel to introduce Bedside Reading on the download, a literary program offering digital eBooks, audiobooks, podcasts, and meditations, I am thrilled to discover new, innovative sustainability practices and amenities sprouting up at hotels each day.
Hotels are finding new ways to incorporate green marketing into their plans and are diving deep to imagine creative initiatives to add to their hotel offerings. Sharing and promoting specific details and updates about the greening of a property captures the attention of travelers, even before they book a room. Learning that a property is actively mindful of the earth's well-being, is an indicator that this same level of attention will be given to the individual desires and wishes of each guest.
It is imperative that sales teams are knowledgeable about the details of the hotel's green offerings. The sales team members serve as informed ambassadors. By highlighting innovations in technology, construction, healthy products, recycling, cooking sustainably and giving back through food donation programs, potential guests, as well as loyal customers, get the message that they've found a hotel that shares their commitment to gloriously green travel.