Merging Technology With Tradition
By Robert Gilbert President & CEO, Hospitality Sales & Marketing Association Int. (HSMAI) | October 2023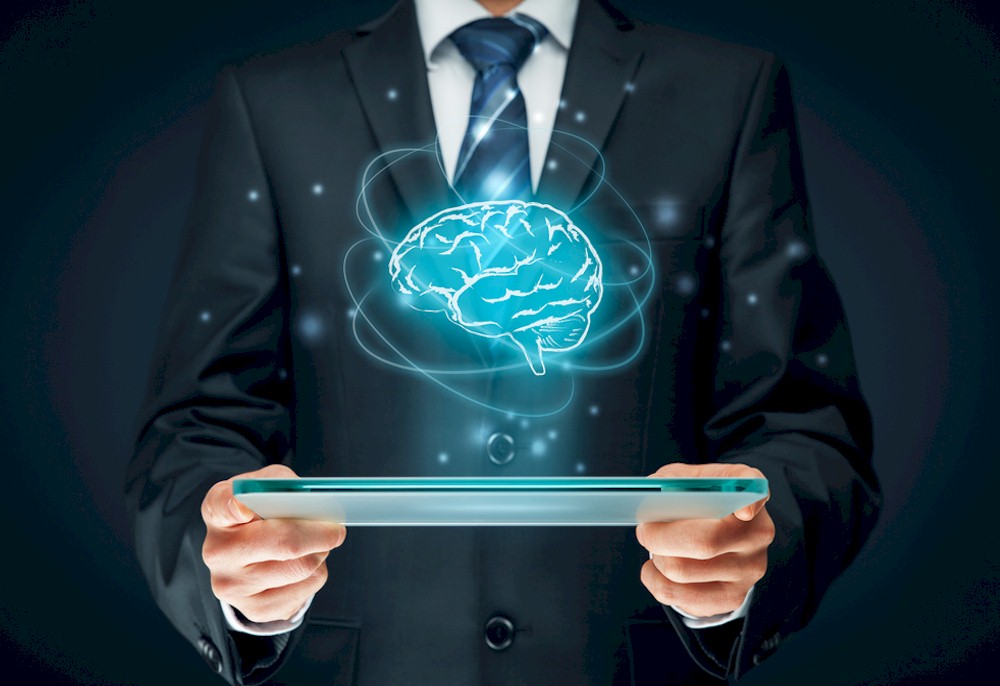 In an era where technology is rapidly advancing, the hospitality industry is experiencing a profound shift.
The hospitality sector, traditionally reliant on human touch, is now merging the art of hospitality with the science of big data.
This transformation was on display at the recent Hospitality Sales and Marketing Association International's (HSMAI) Commercial Strategy Week held in Toronto. As they convened, these professionals provided invaluable perspectives on the future of revenue management and commercial strategy, discussing the convergence of traditional hospitality values and cutting-edge data-driven methodologies, illustrating the industry's determination to adapt and thrive in an era where technology plays an increasingly pivotal role.
Several key issues surfaced as priorities for hospitality industry leaders as they face today's technological developments head on. Below are a few of the key takeaways on what industry experts have to say on the emerging trends in hospitality sales, marketing and revenue optimization.
Artificial Intelligence and Marketing
Artificial Intelligence is dominating conversations, with industry experts nearly unanimous in their belief: AI is not here to replace the human element in marketing; it is here to enhance it. By sifting through vast amounts of data faster than any human ever could, AI tools supply invaluable insights to guide the decisions of hotel marketers. This doesn't mean letting algorithms make all the decisions, but rather, using them as powerful tools in the marketer's toolkit.